Featured posts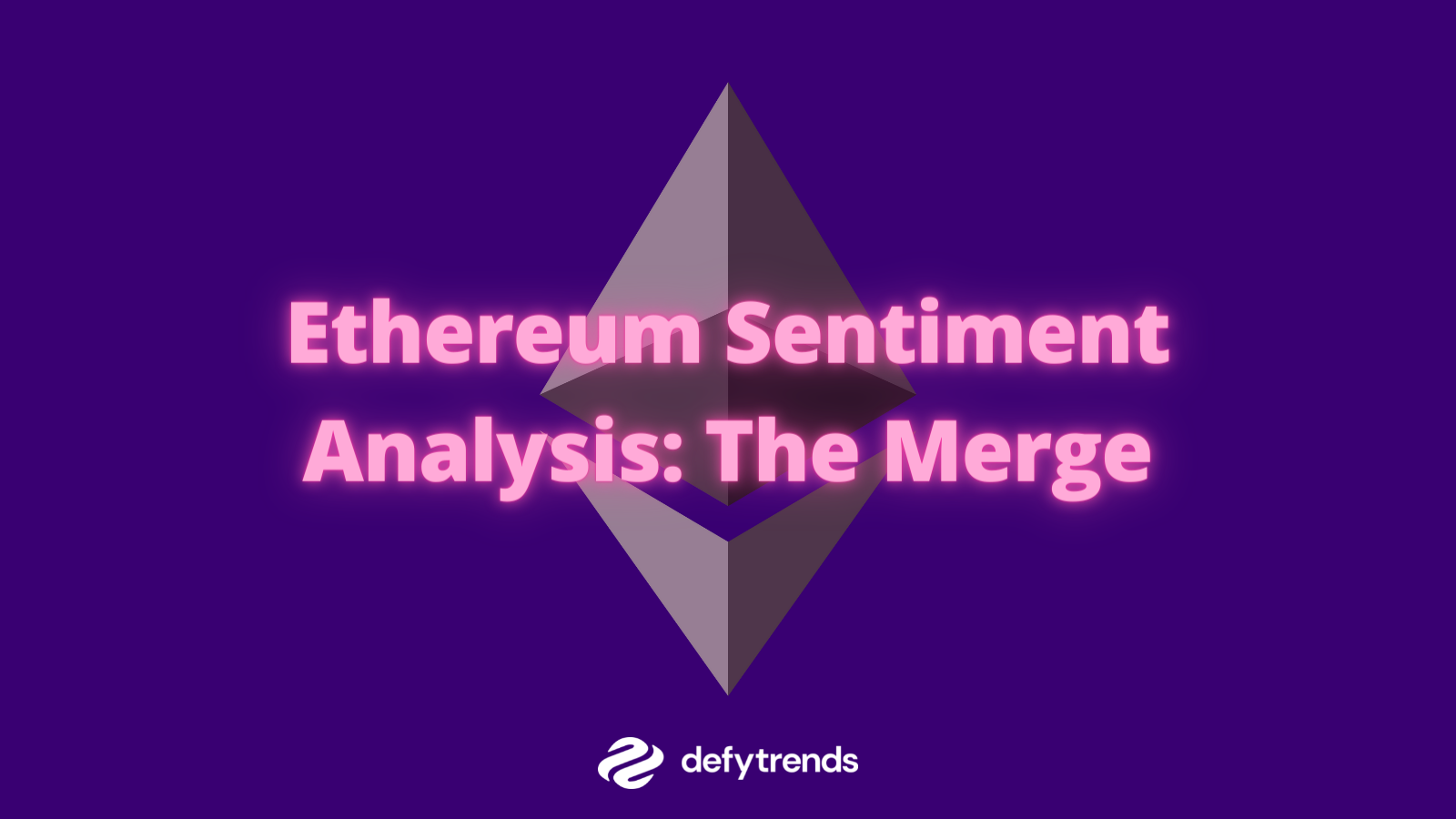 Ethereum Sentiment Analysis: The Merge
Key Points The Ethereum Merge has officially happened, as the upgrade took place around 1:00 AM EDT on Thursday morning according to an official Merge countdown from Watcher.Guru. Off-chain social metrics indicate that ...
Latest posts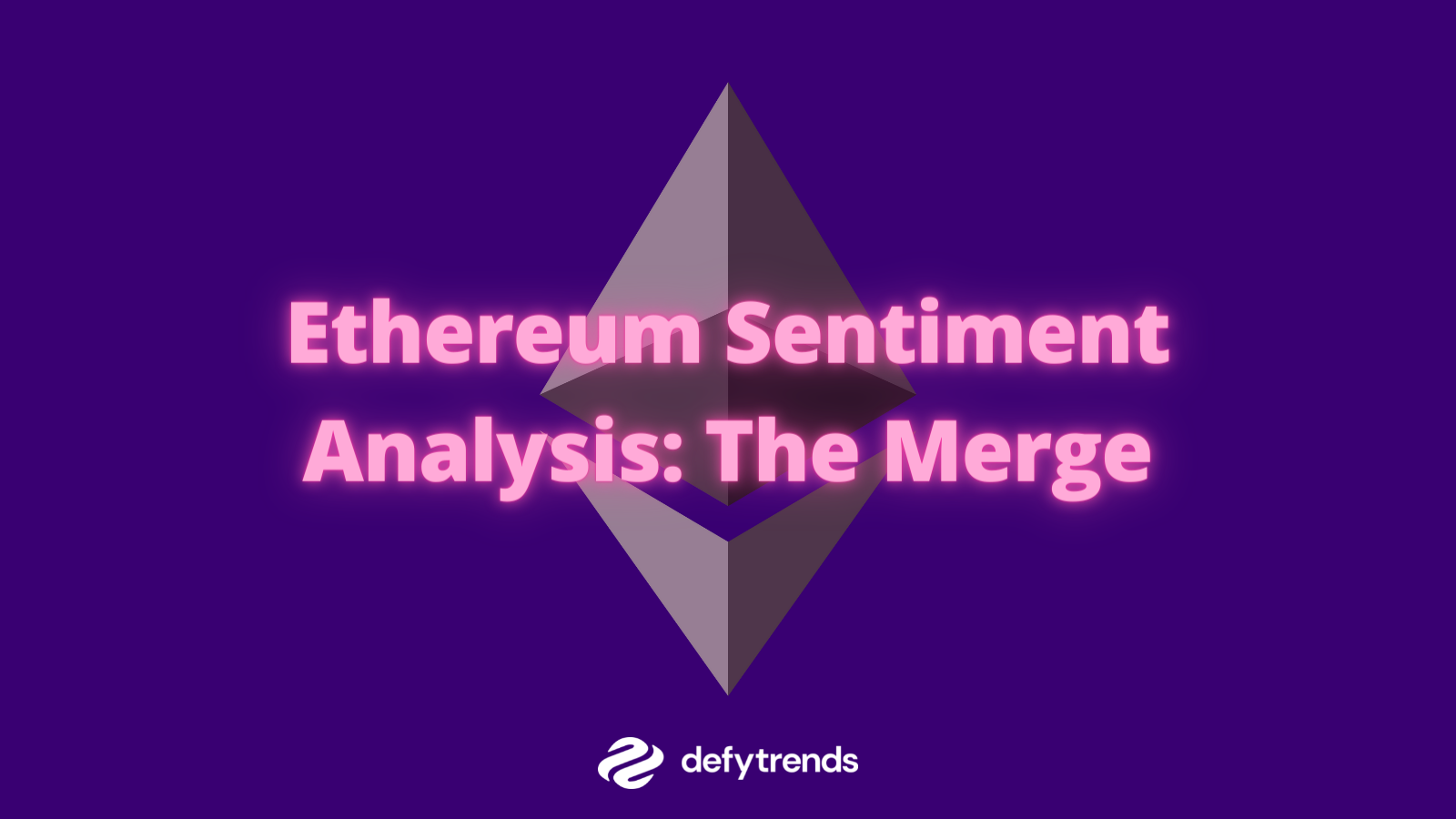 Ethereum Sentiment Analysis: The Merge
Key Points The Ethereum Merge has officially happened, as the upgrade took place around 1...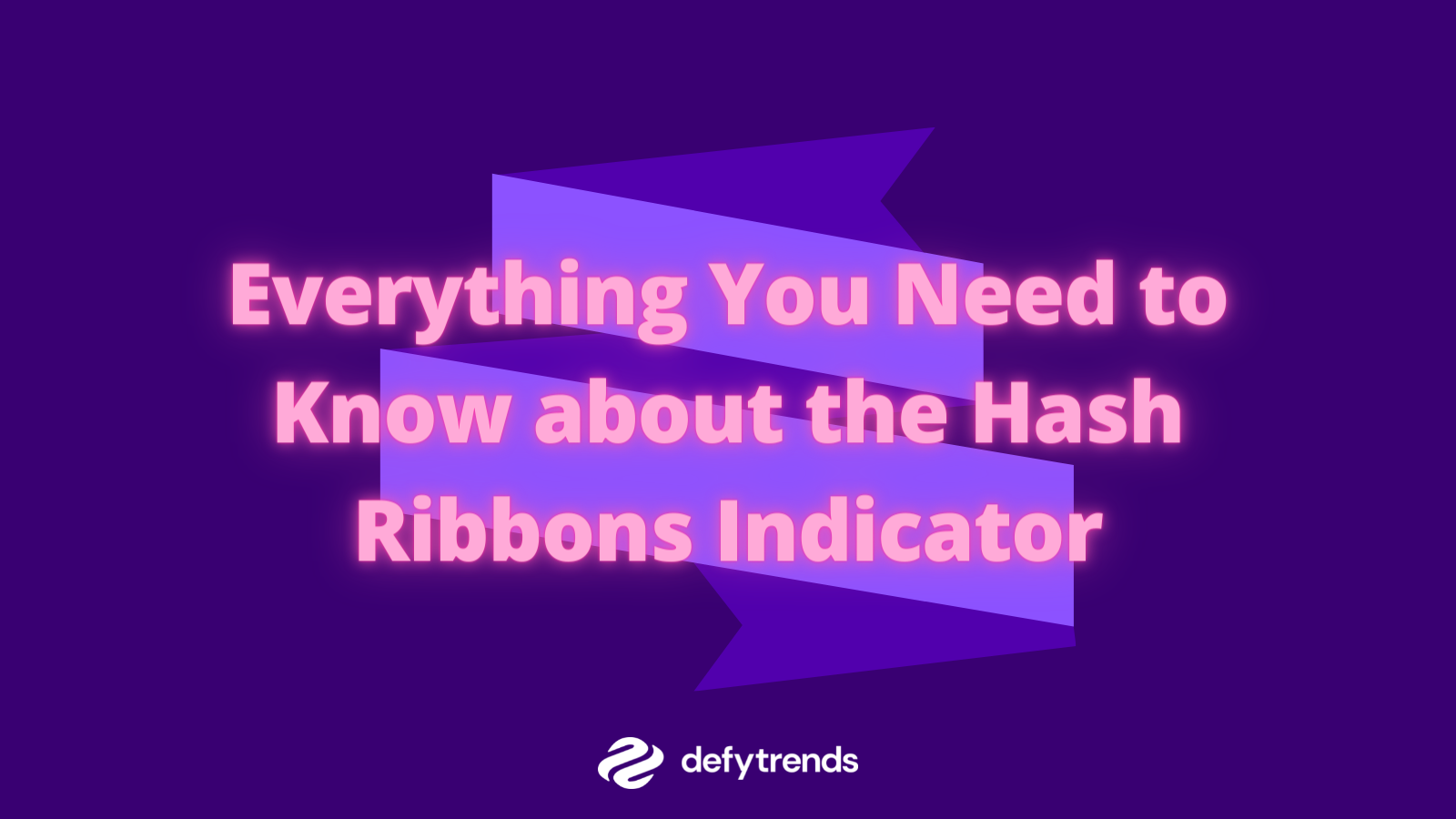 Everything You Need to Know about the Hash Ribbons Indicator
Introduction One of the most reliable and trustworthy signals to buy and sell Bitcoin has ...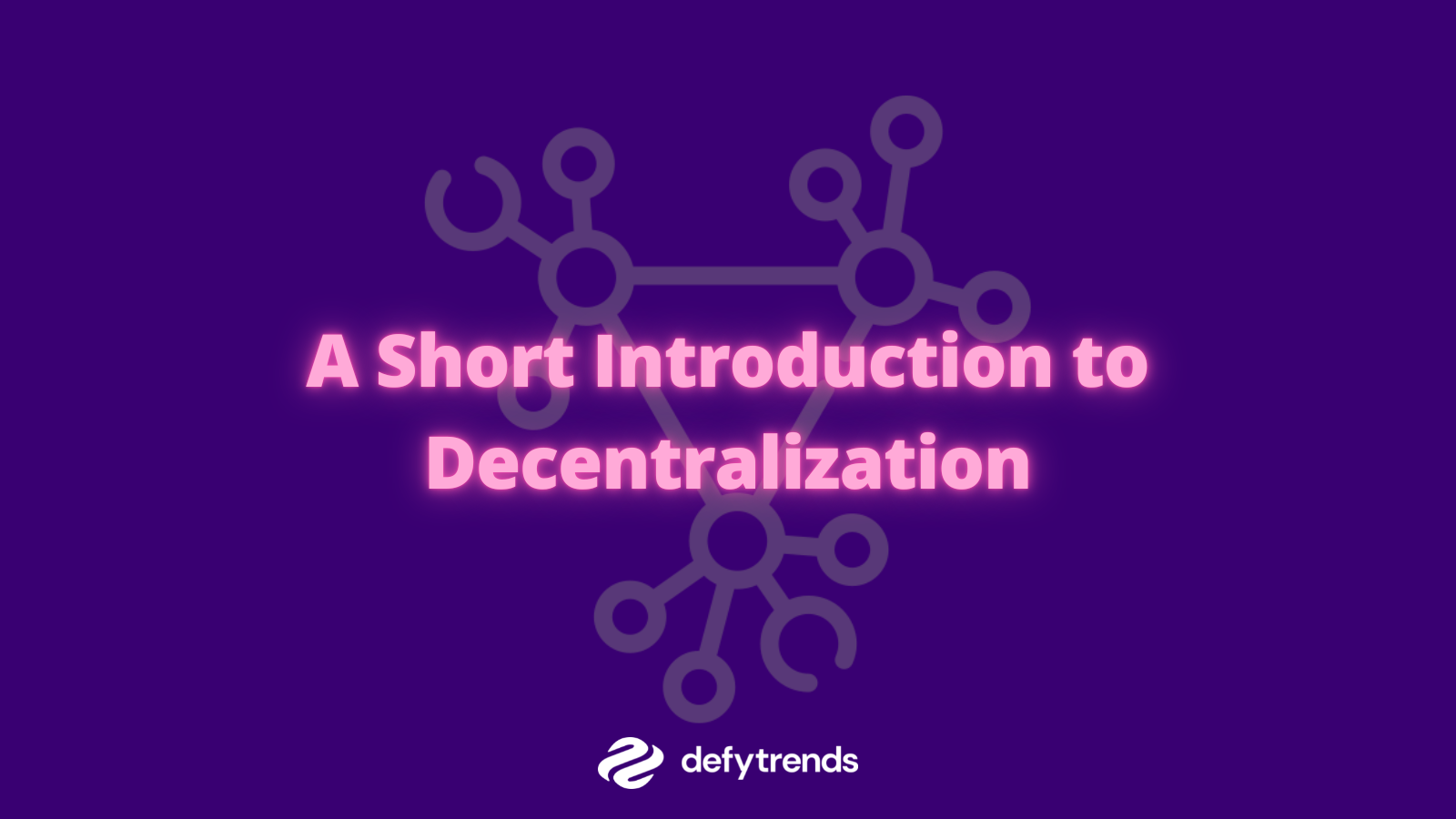 A Short Introduction to Decentralization
So what is decentralization? Decentralization is the process where power and resources are...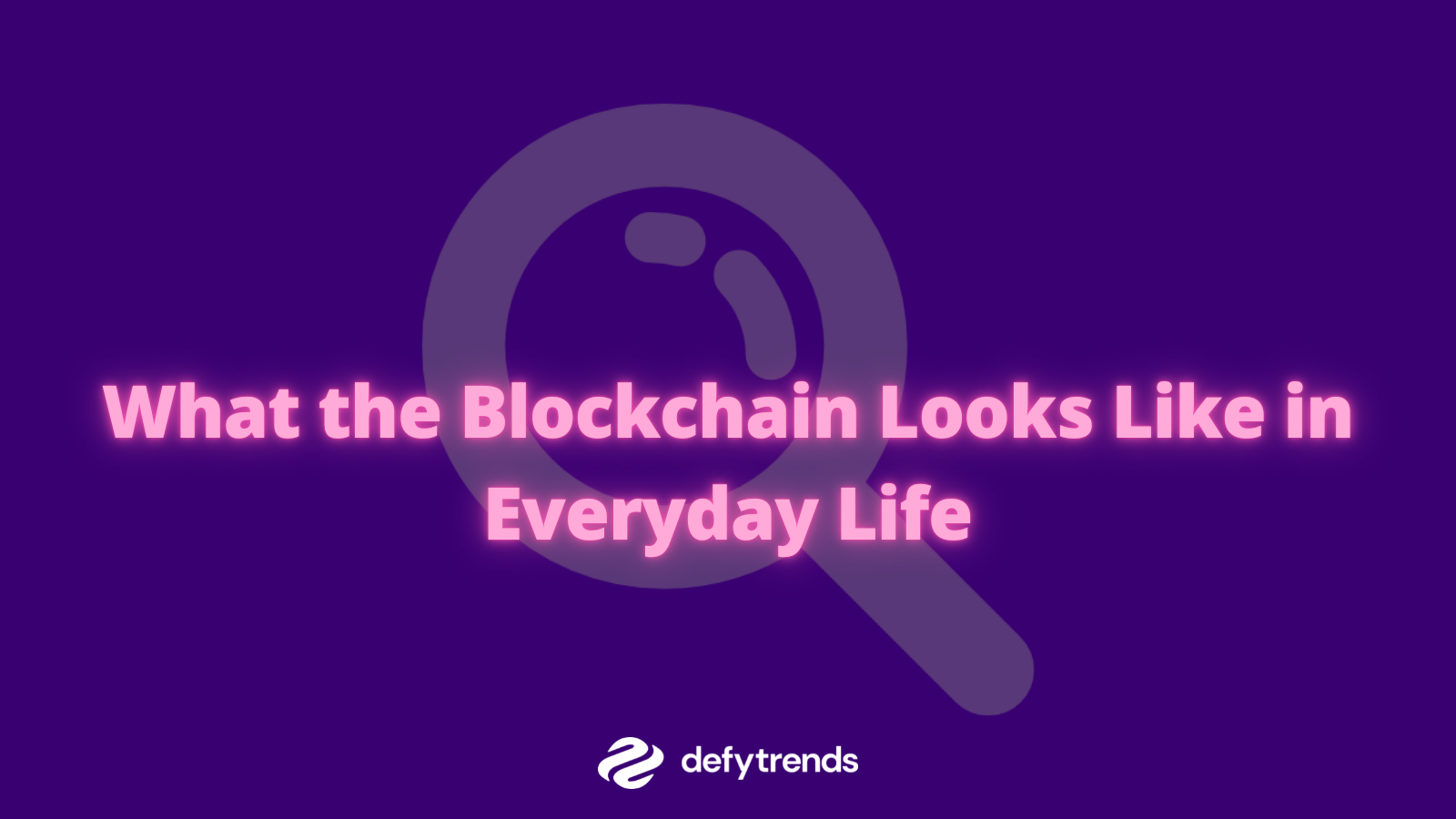 What the Blockchain Looks Like in Everyday Life
The blockchain is a secure technology to store transactions and data, and can be used for ...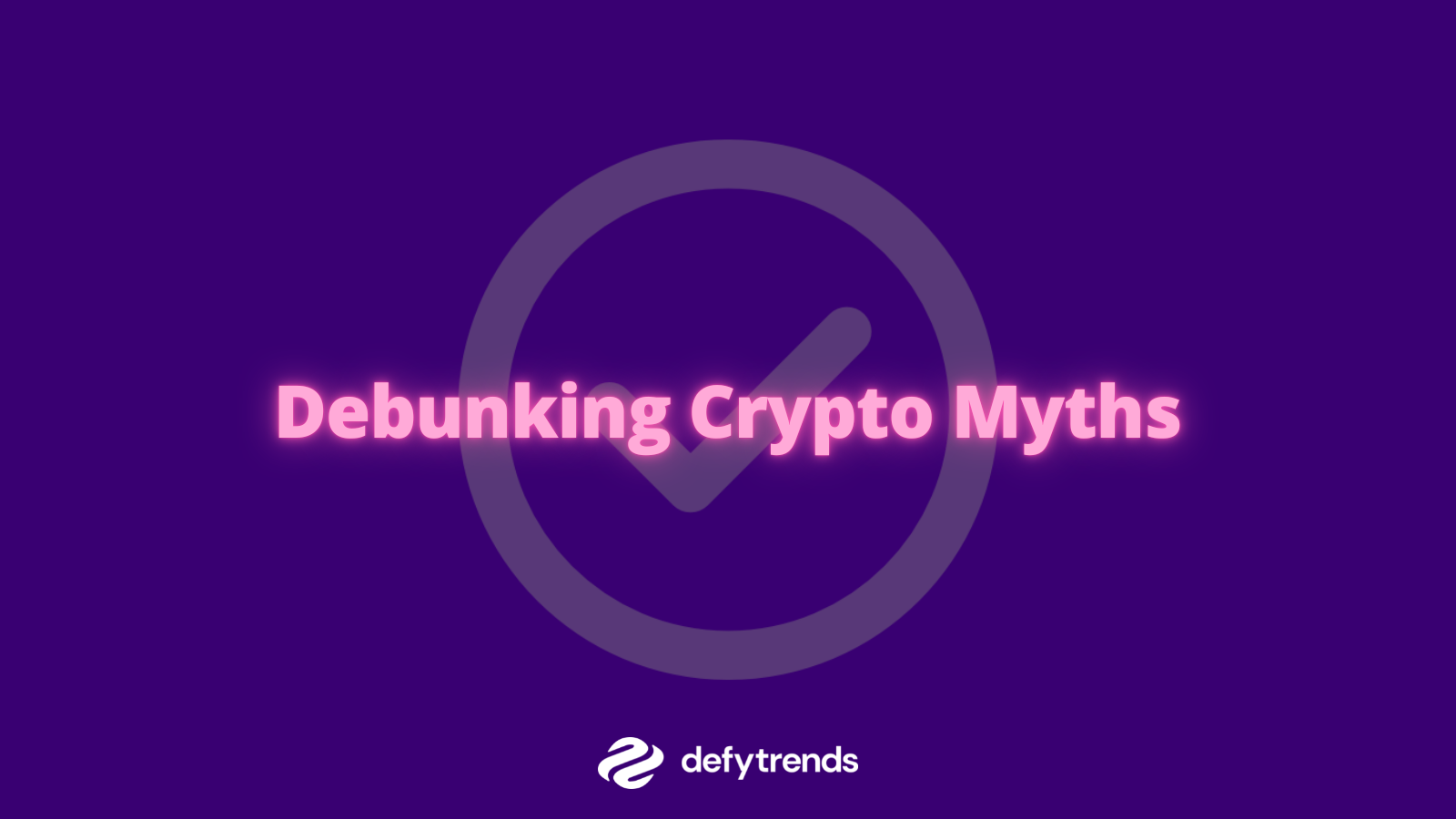 Debunking Crypto Myths
This article is about common myths regarding cryptocurrencies and the blockchain & why...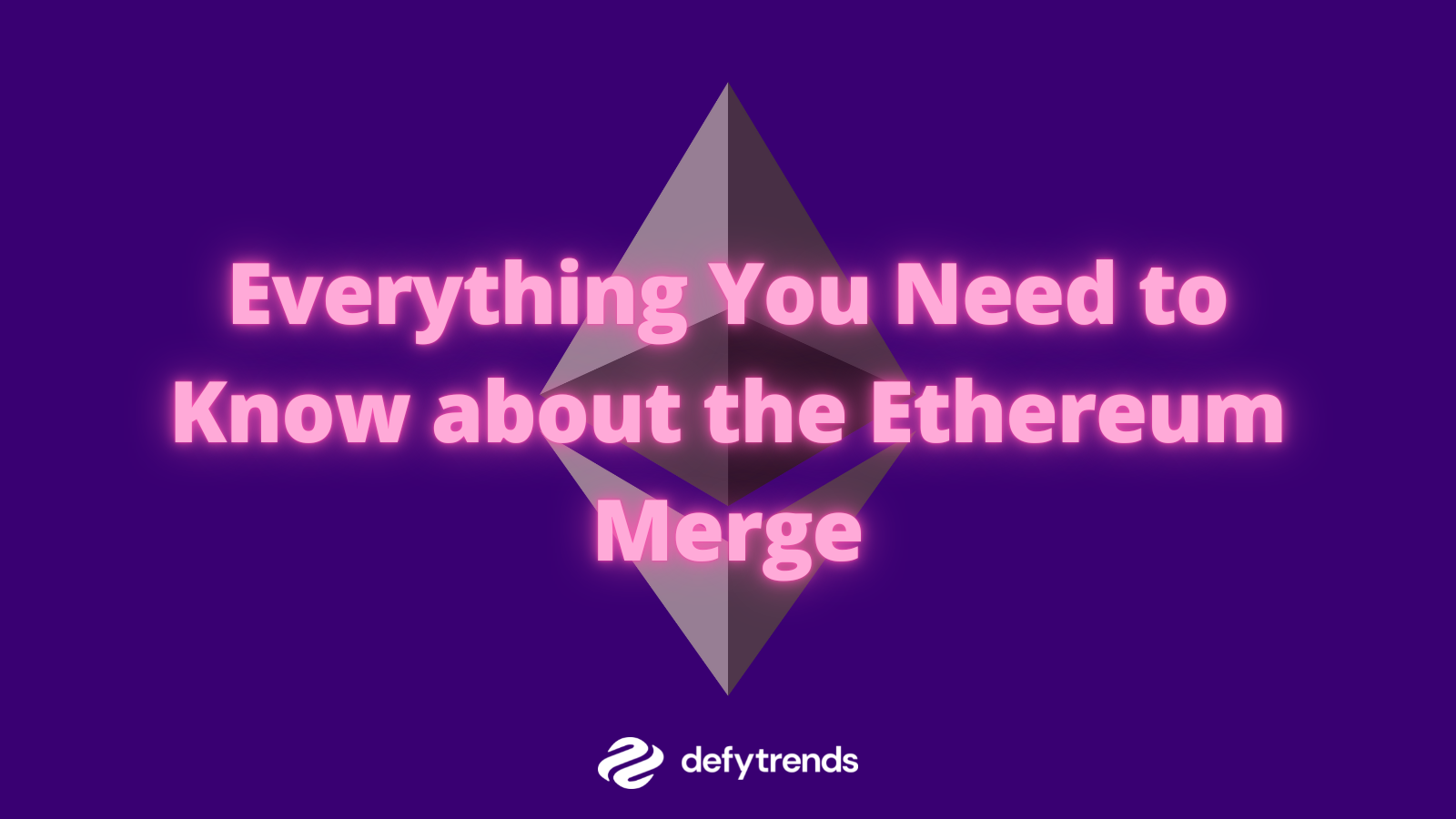 Everything You Need to Know about the Ethereum Merge
Introduction Ethereum is the second largest cryptocurrency in the world in terms of market...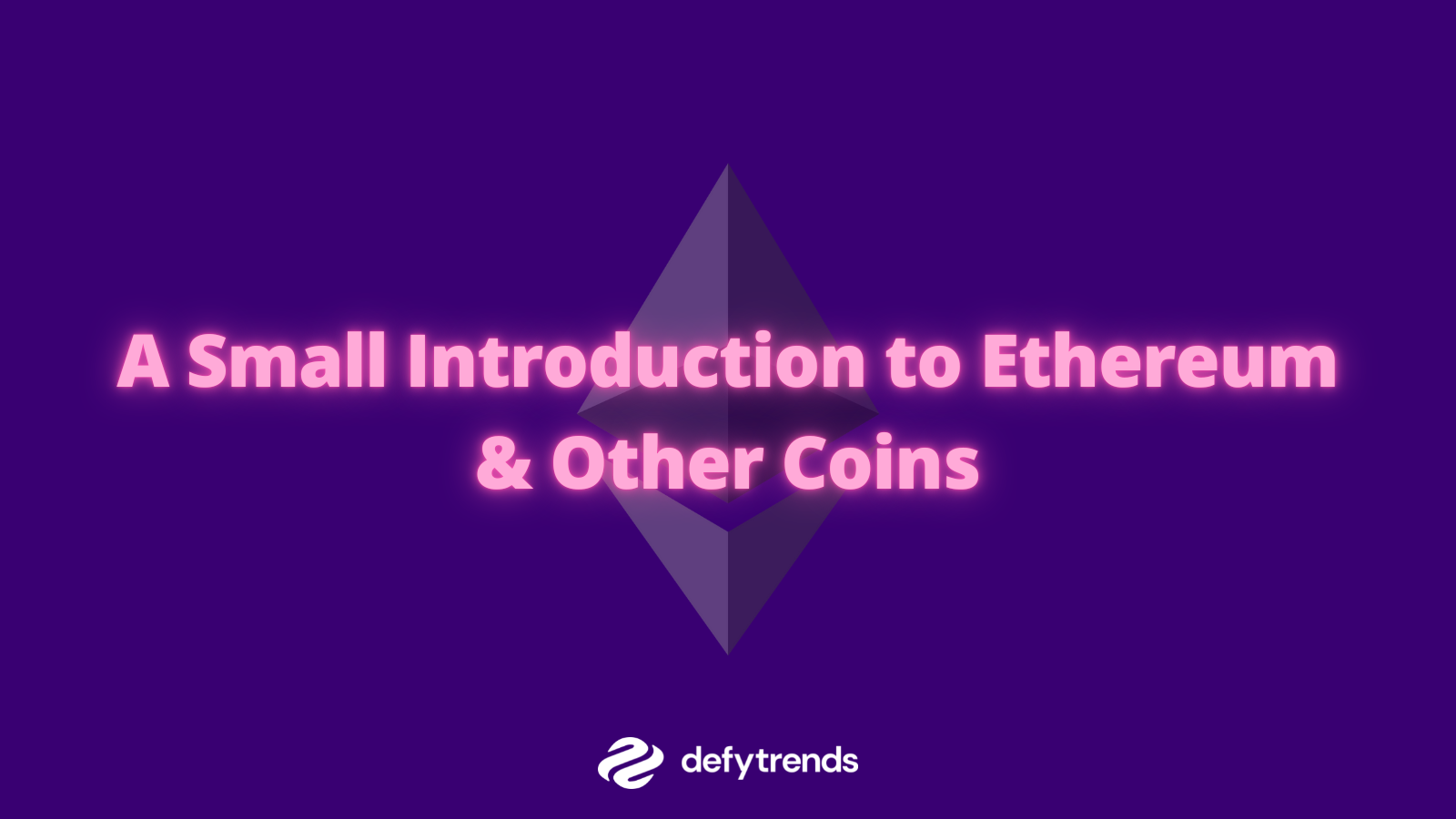 A Small Introduction to Ethereum & Other Coins
What is Ethereum? Ethereum is a decentralized blockchain that is open-sourced meaning anyo...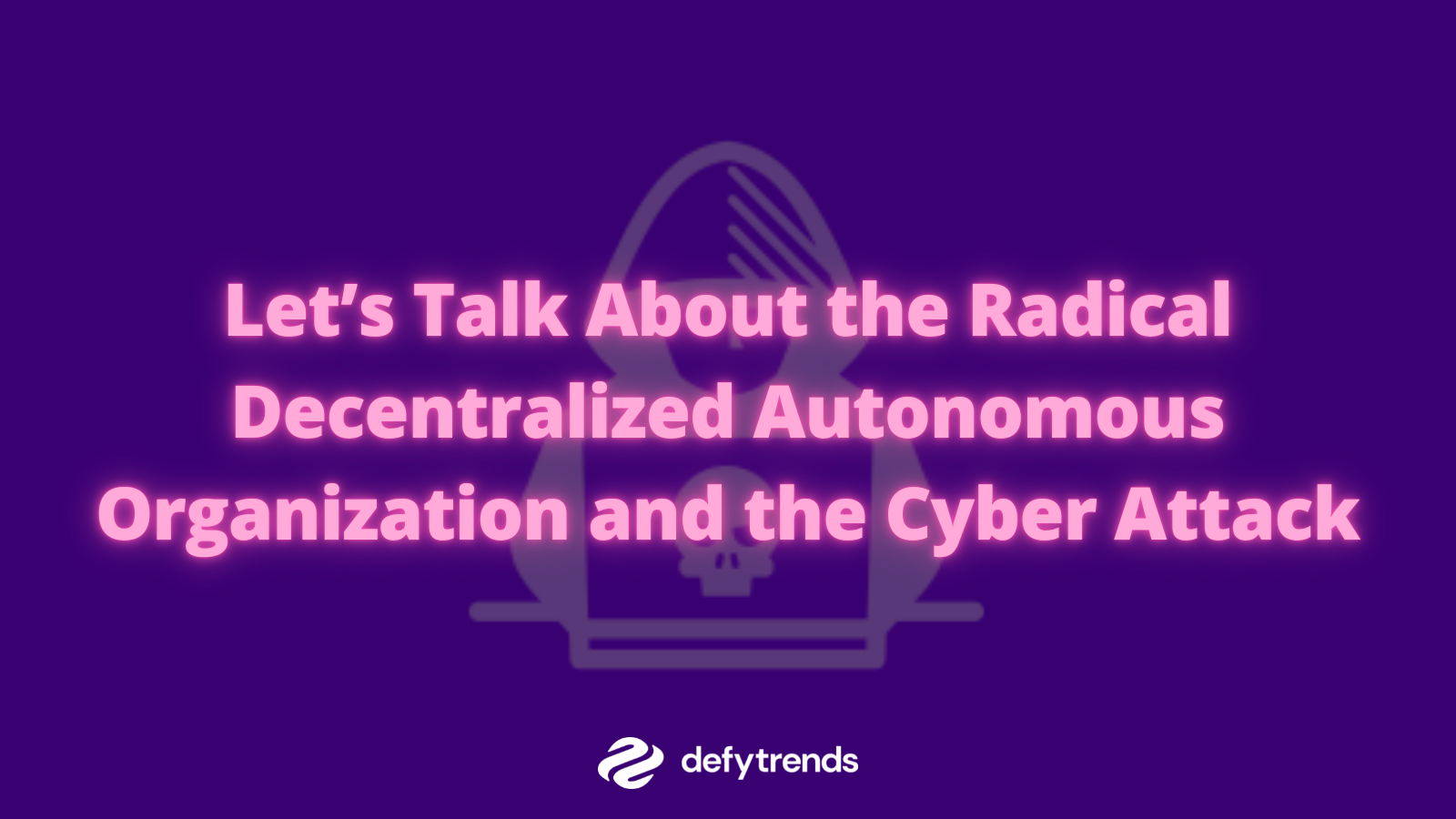 Let's Talk About the Radical Decentralized Autonomous Organization and the Cyber Attack
What does DAO refer to? The DAO was created in 2016 by a group of coders and developers. I...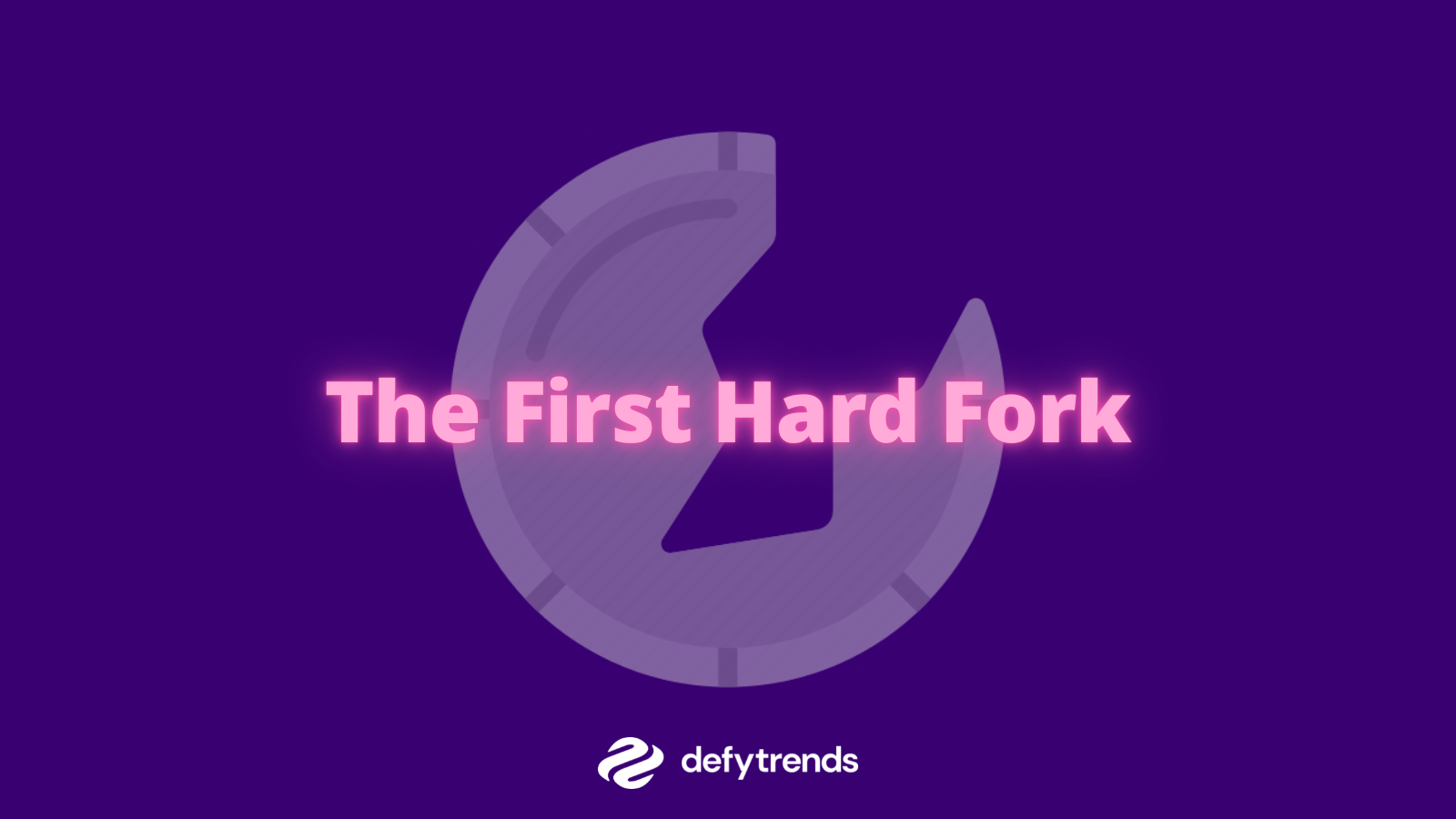 The First Hard Fork
Do you know what forking is? After the downfall of the DAO, which you can read about here,...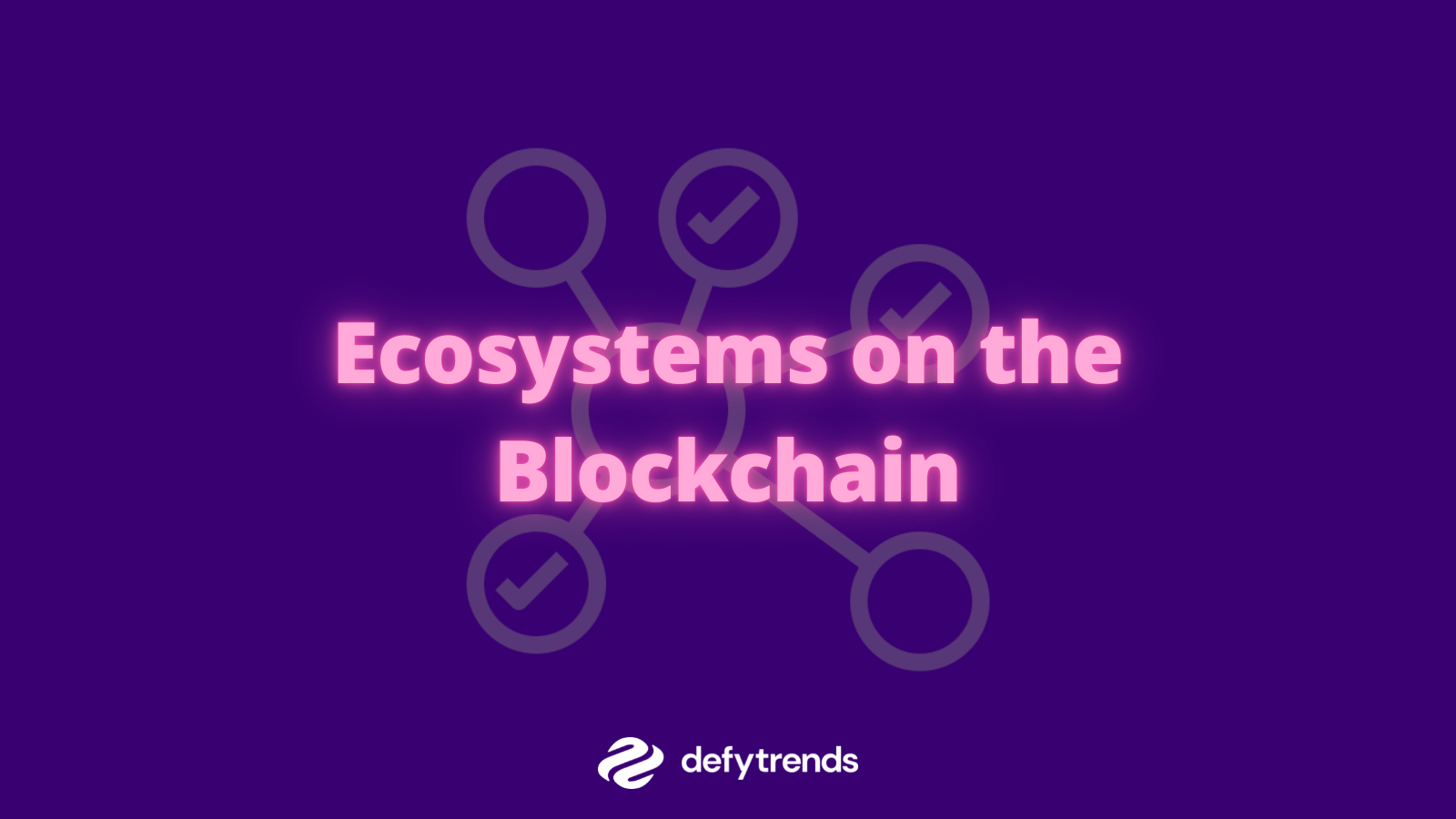 Ecosystems on the Blockchain
What is an ecosystem in terms of blockchain technology? You might have heard the term ecos...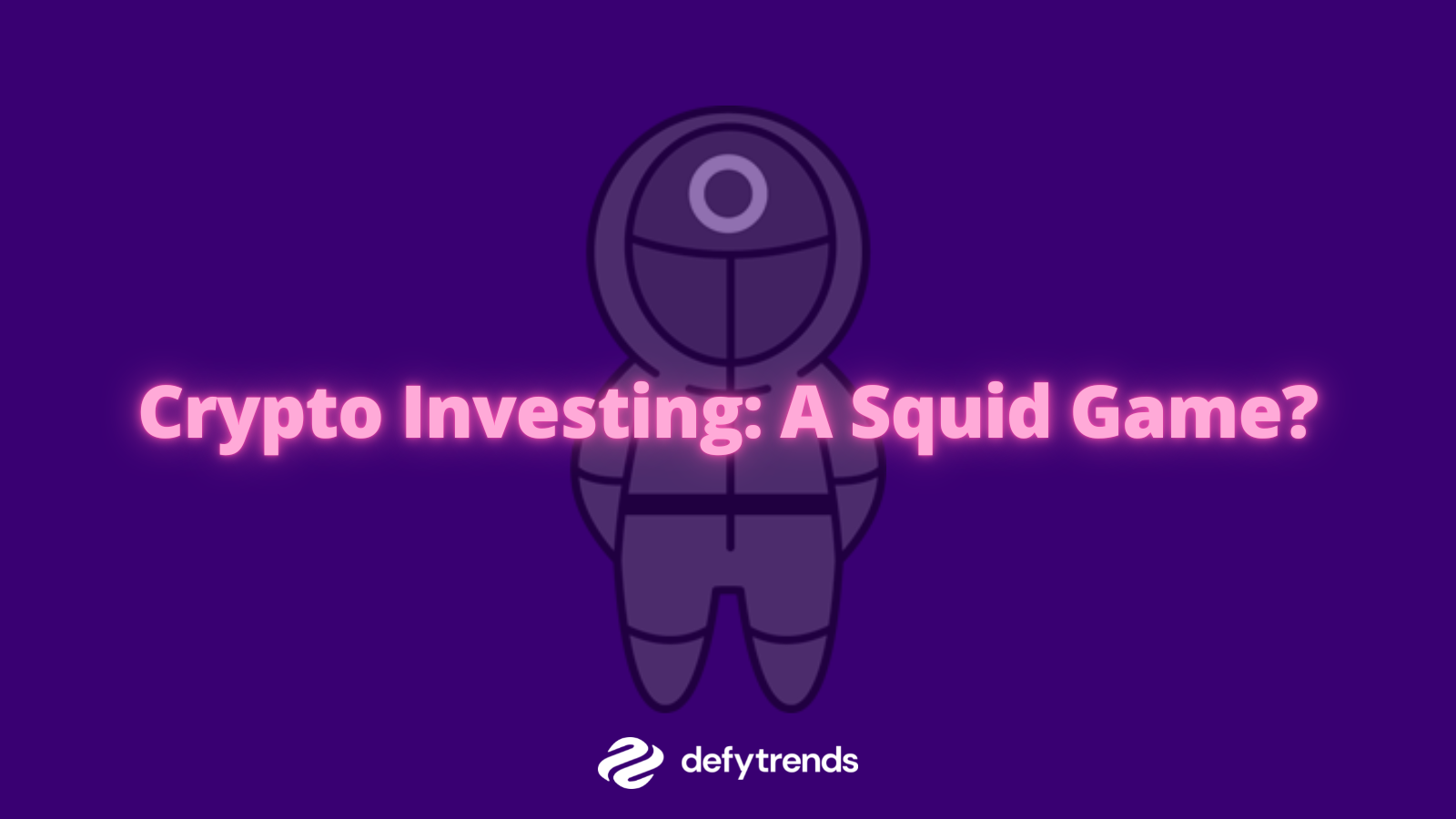 Crypto Investing: A Squid Game?
Spoiler Alert! If you haven't watched the Squid Game in Netflix, stop here, and I recomme...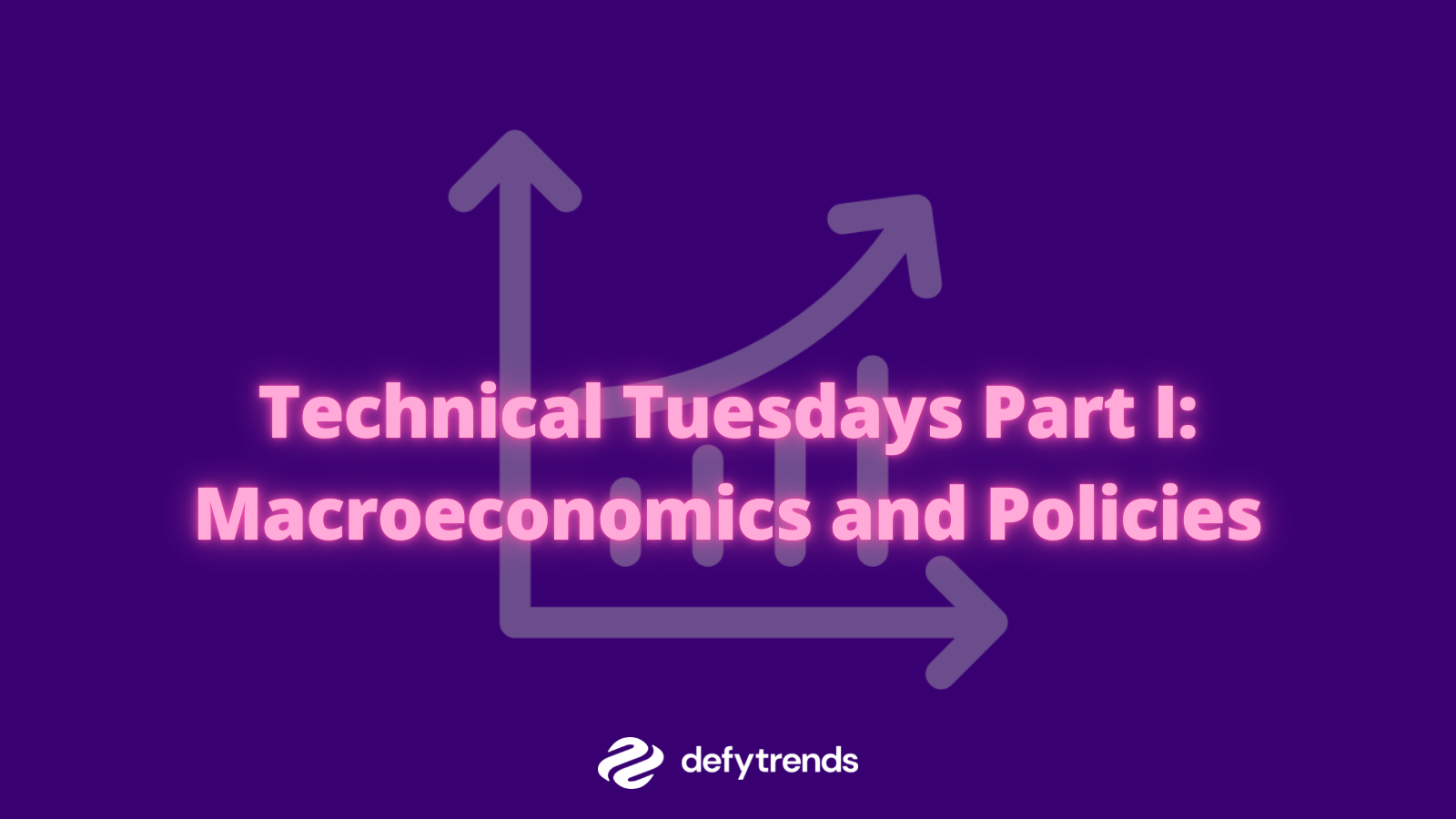 Technical Tuesdays Part I: Macroeconomics and Policies
In case you missed it, we shared last Friday on what influences our decisions in invest...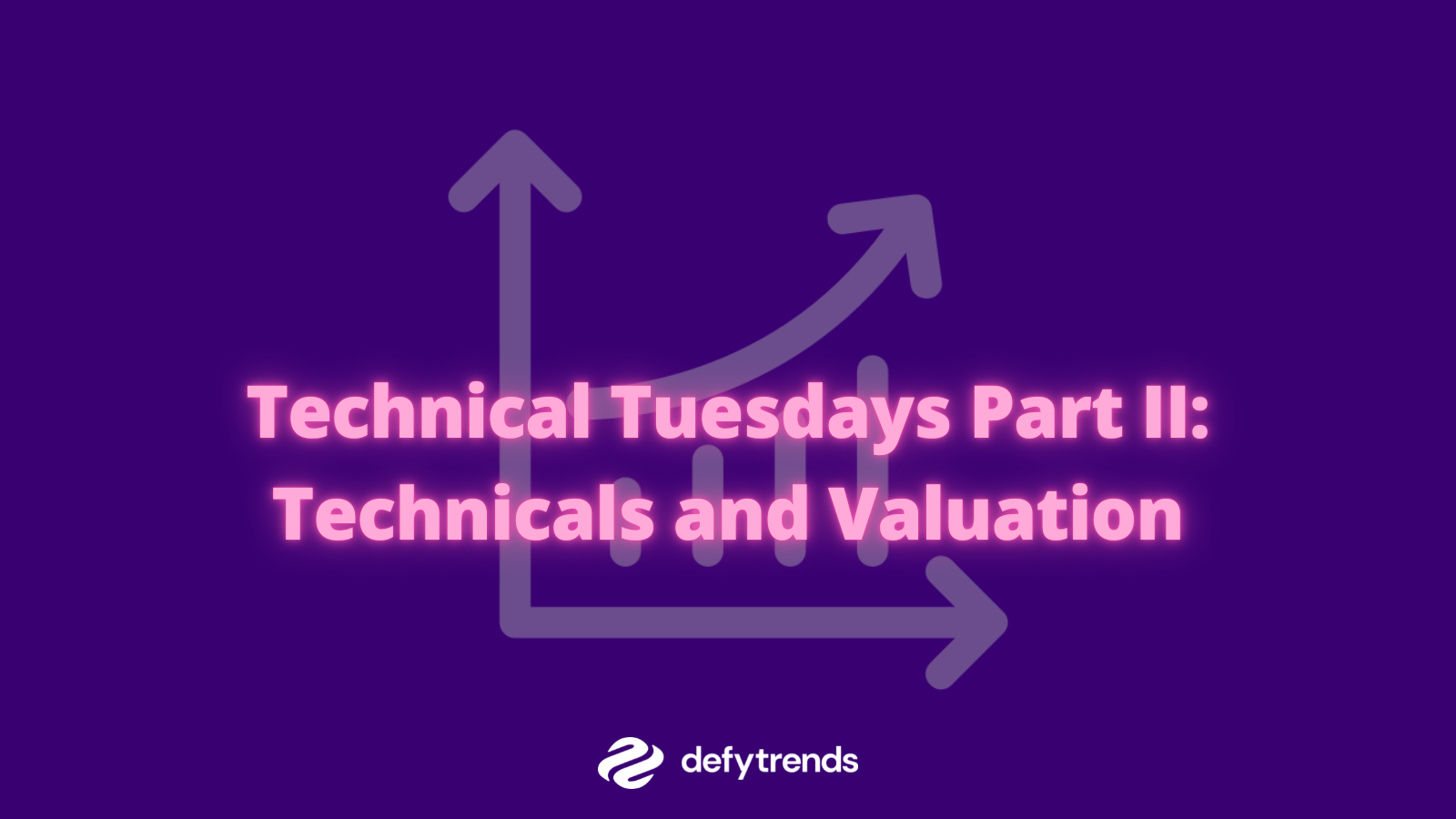 Technical Tuesdays Part II: Technicals and Valuation
Welcome back to the Part II of the Technical Tuesdays, where we broke down each factor of...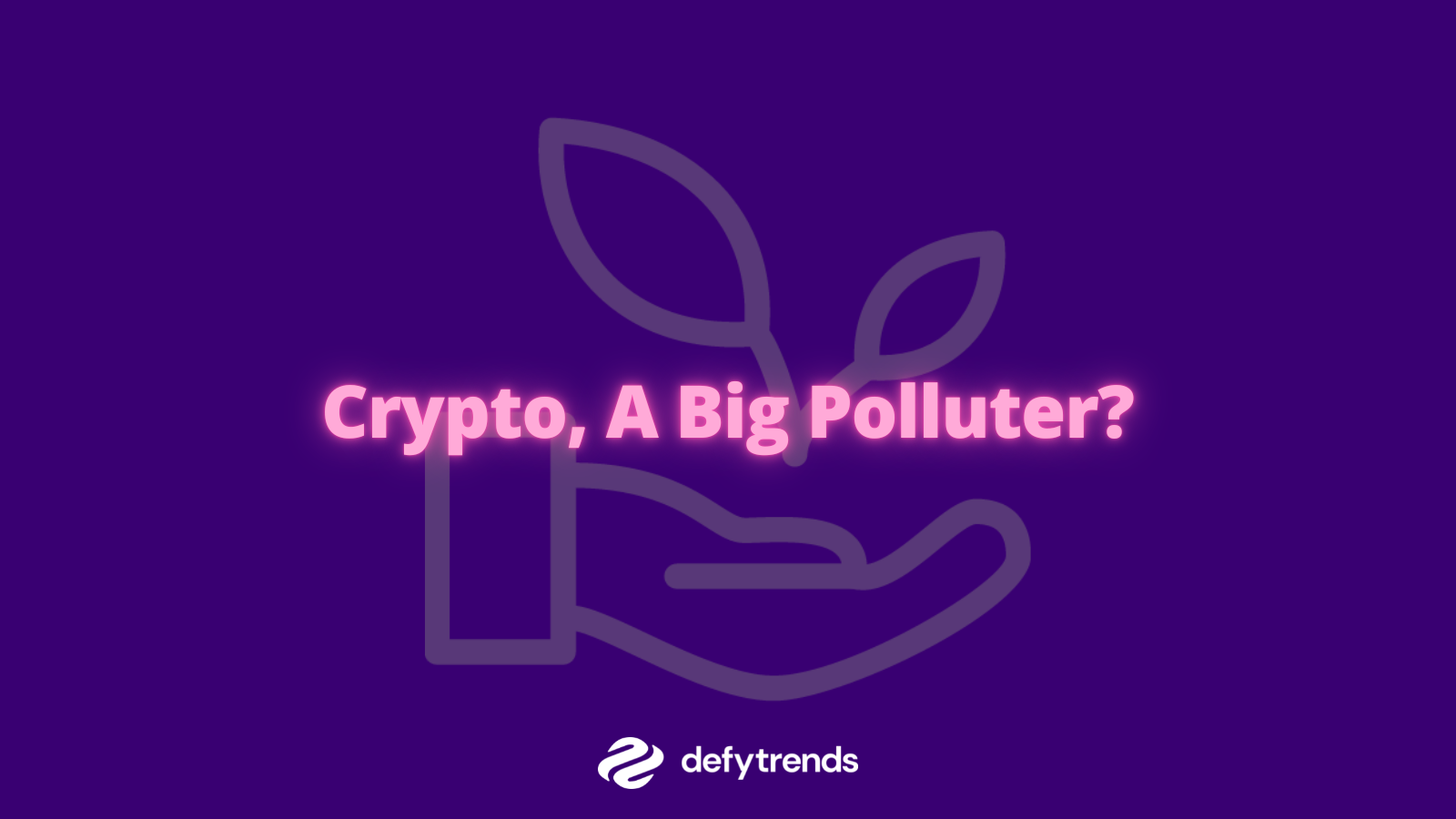 Crypto, A Big Polluter?
This $2.5-trillion industry will fix just that! Our world when we combine crypto, D...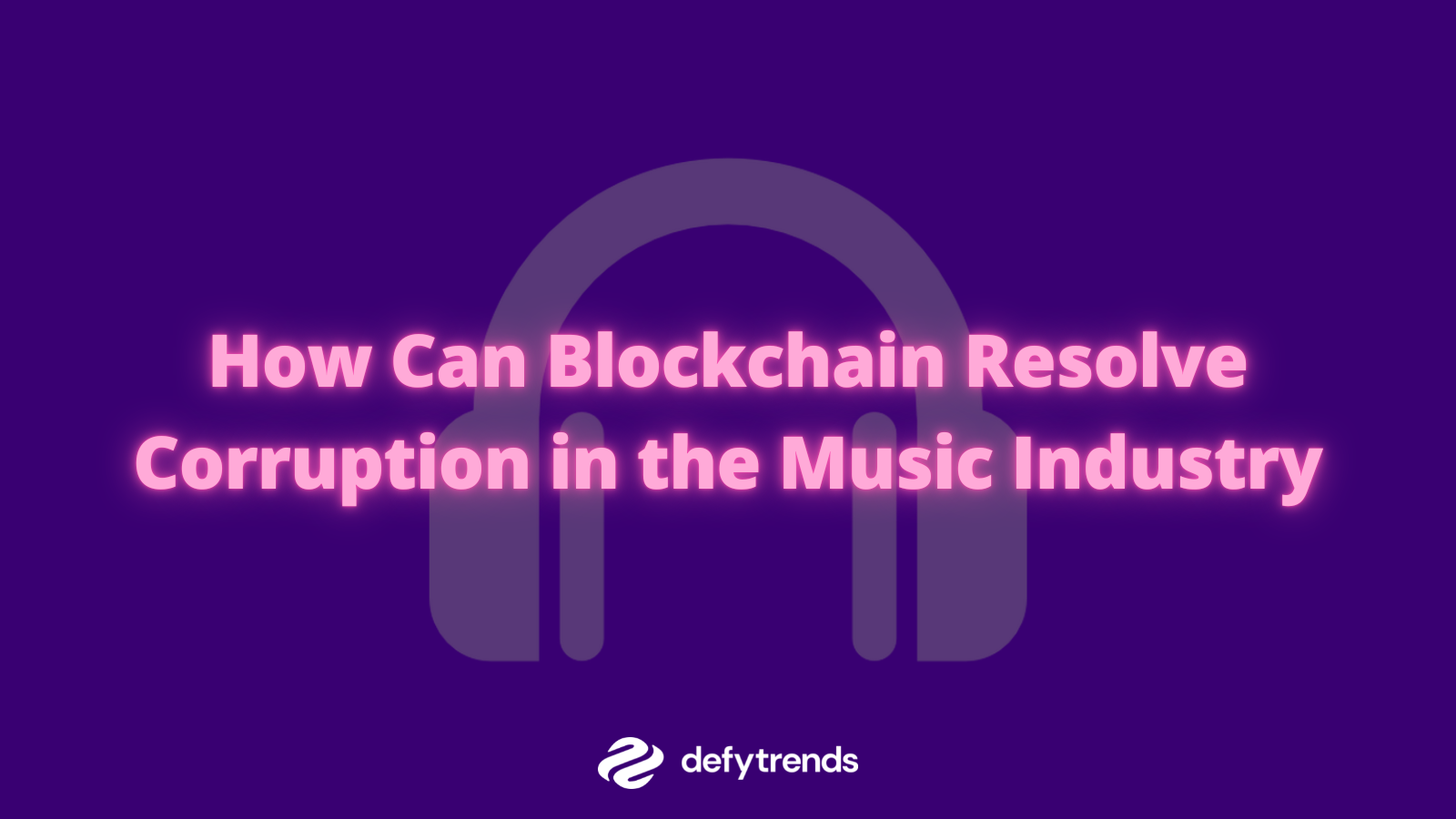 How Can Blockchain Resolve Corruption in the Music Industry
It has not been a secret that the music industry is sometimes corrupt and exploits artist...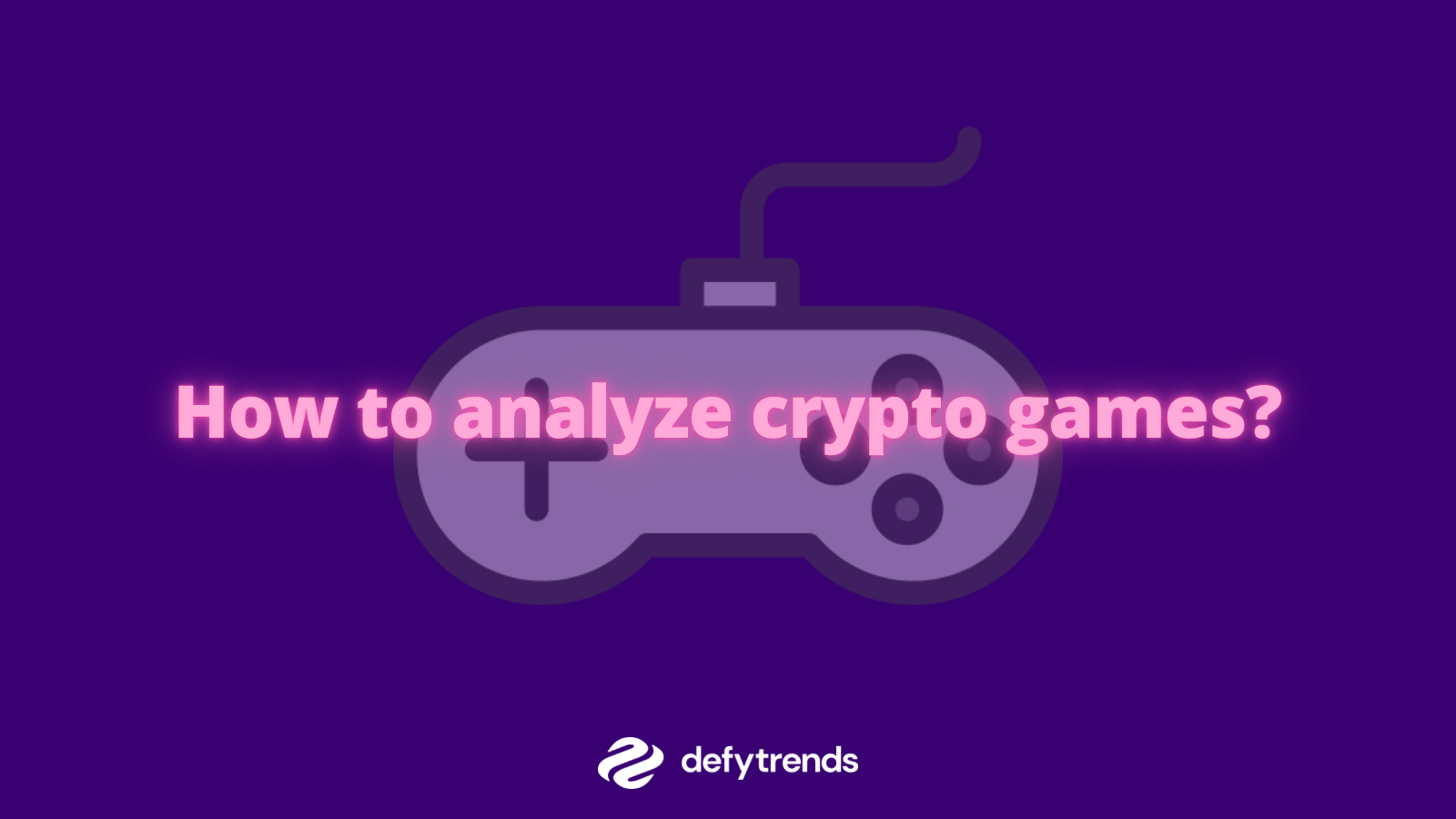 How to analyze crypto games?
Crypto games are trending now. We see announcements of IGO's every week. Among so many ...
NFThanksgiving
elcome to our new readers! Today we're capping off the week with all things about NFTs.(W...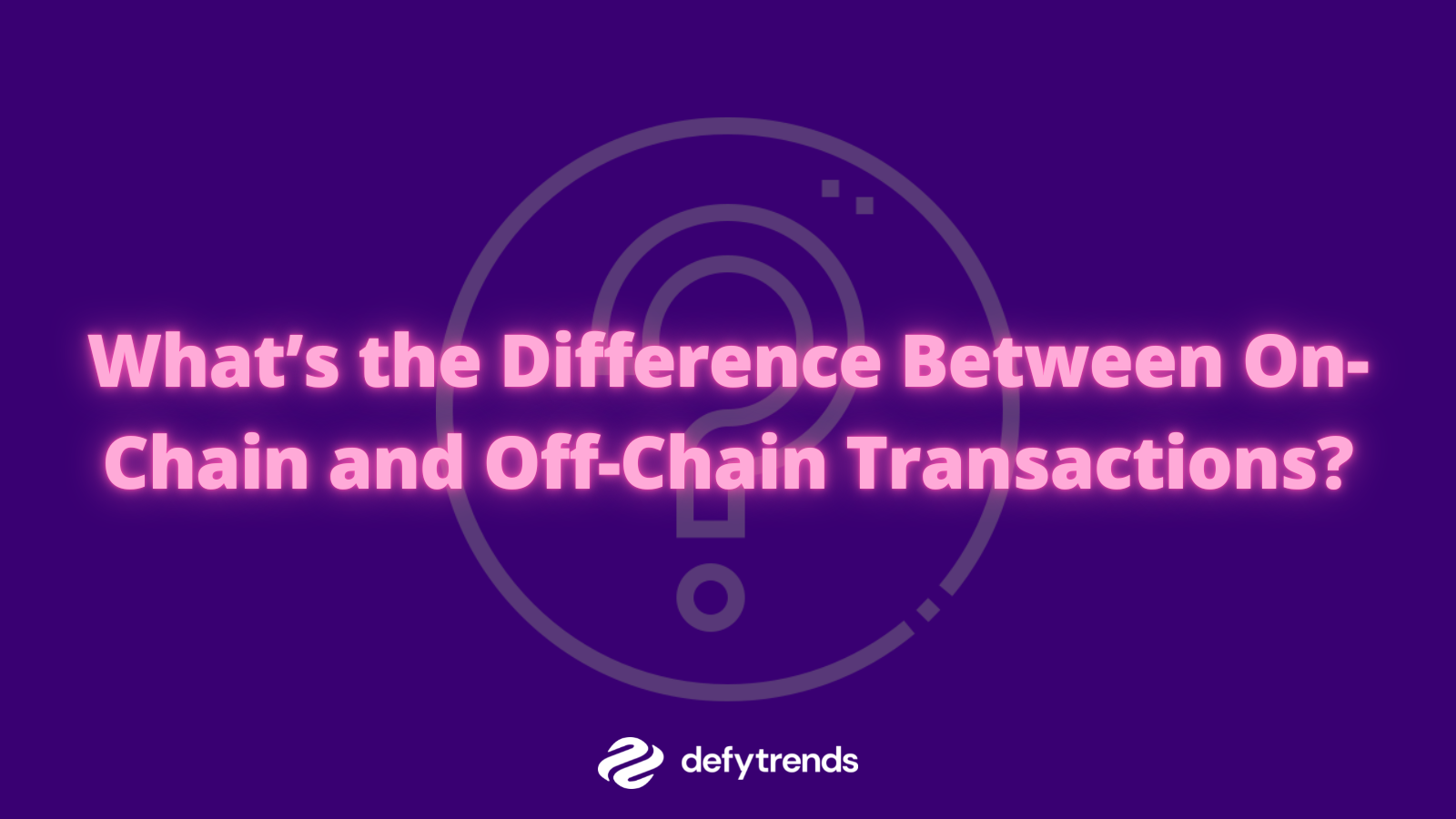 What's the Difference Between On-Chain and Off-Chain Transactions?
Analyzing Crypto Transactions on and off the Blockchain If you're trading cryptocurrencies...
On-Chain Metrics and Financial Concepts in DeFi and TradFi
Our last piece explored the differences between on-chain and off-chain analysis....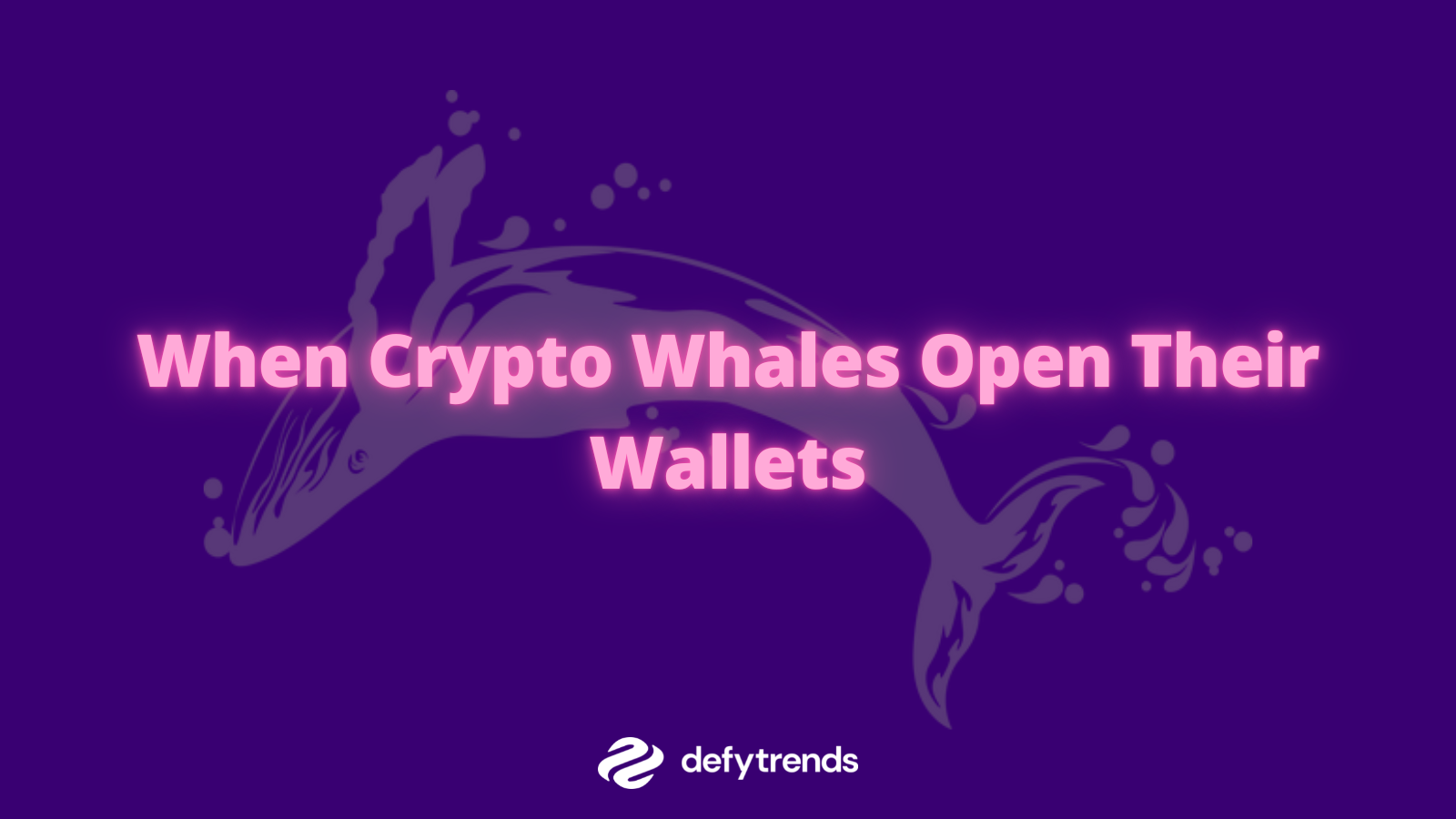 When Crypto Whales Open Their Wallets
Comparing Crypto and Equities Markets Large purchases on the stock market, often initiated...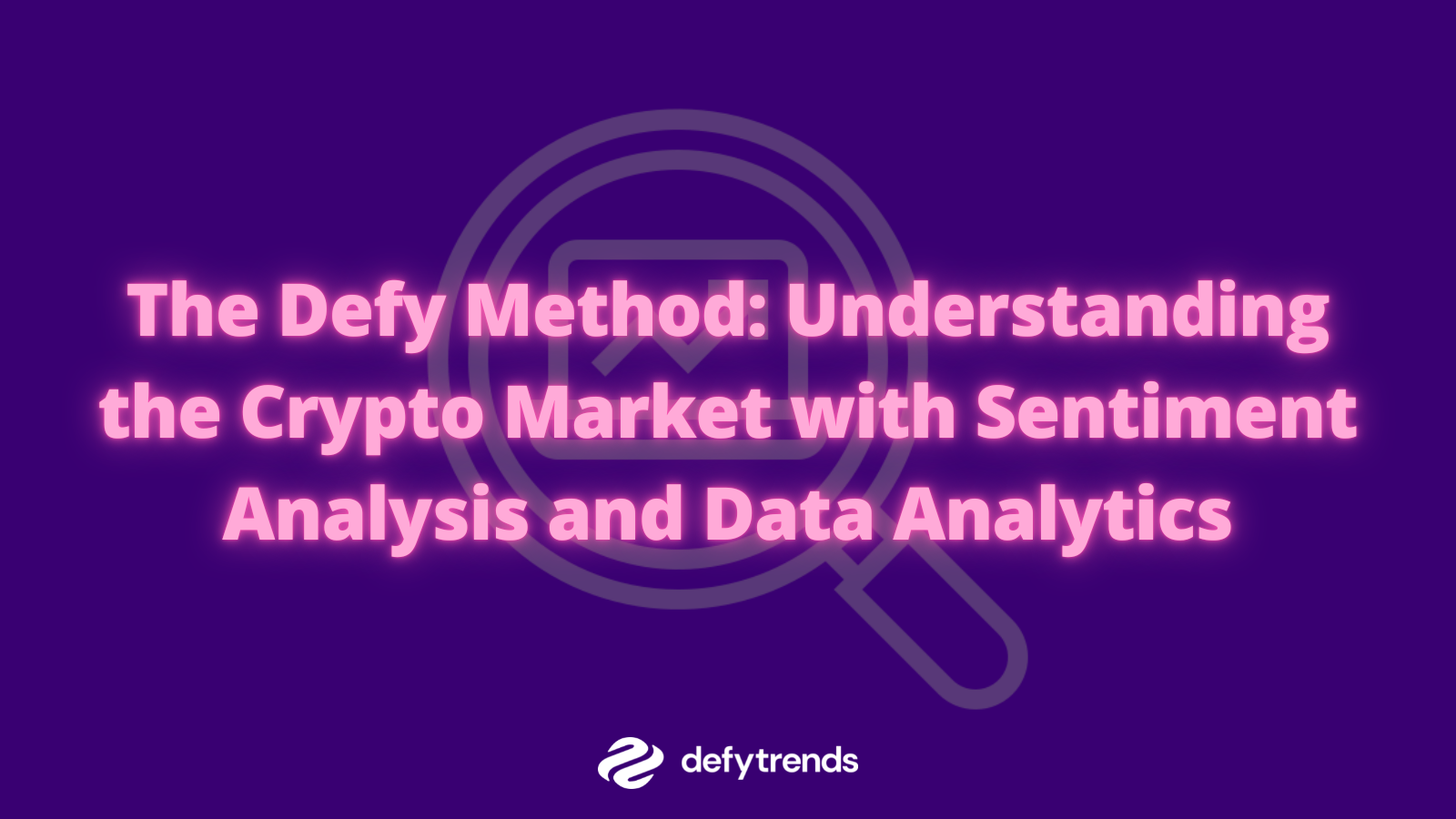 The Defy Method: Understanding the Crypto Market with Sentiment Analysis and Data Analytics
What is Sentiment Analysis? At Defy Trends, our specialty is gathering and analyzing ...
Defy Trends and Celo Announce Strategic Partnership
Defy Trends is excited to announce a strategic partnership with Celo, an open-source block...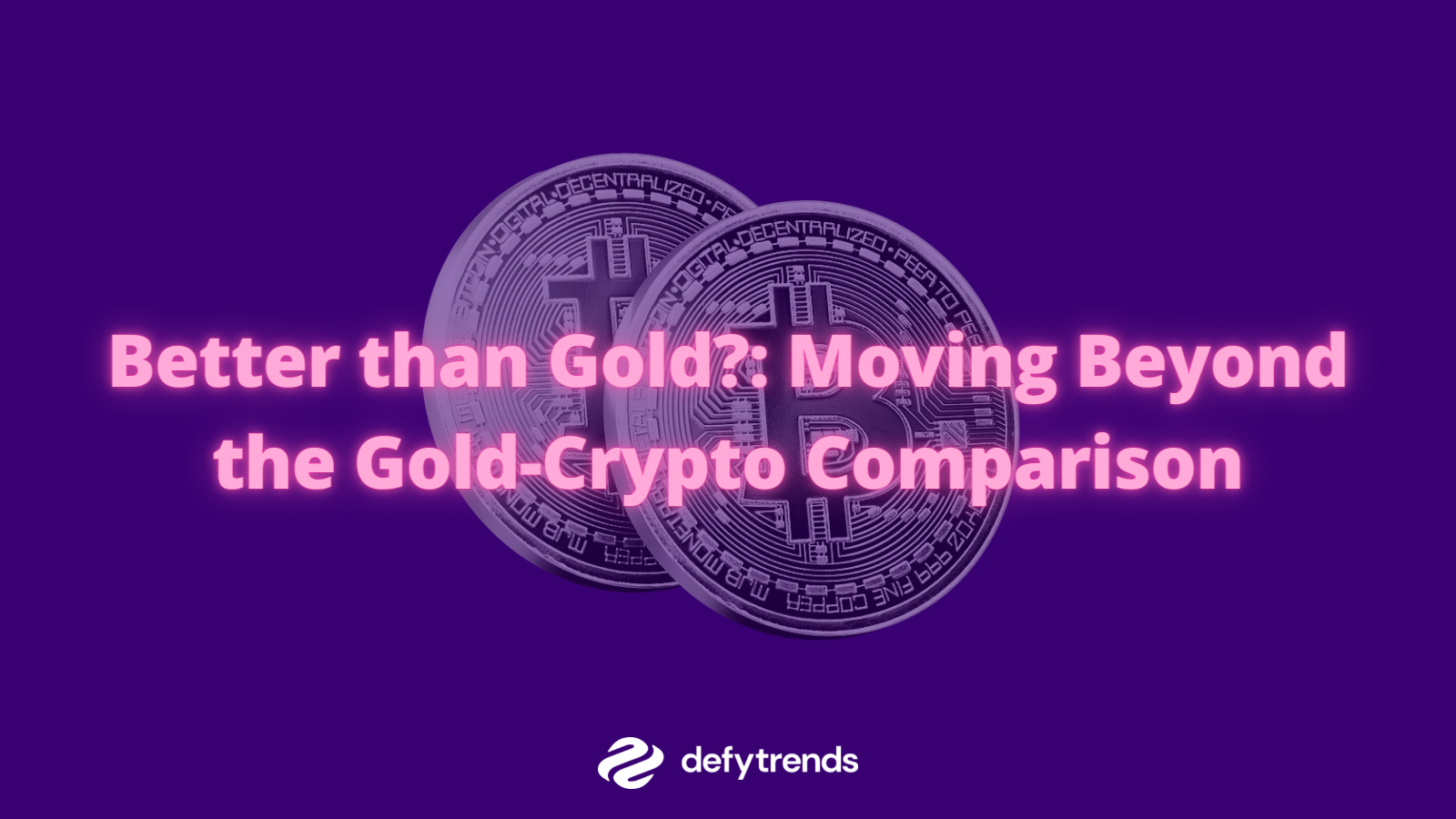 Better than Gold?: Moving Beyond the Gold-Crypto Comparison
For years, gold was the asset of choice for investors skeptical of continued growth in equ...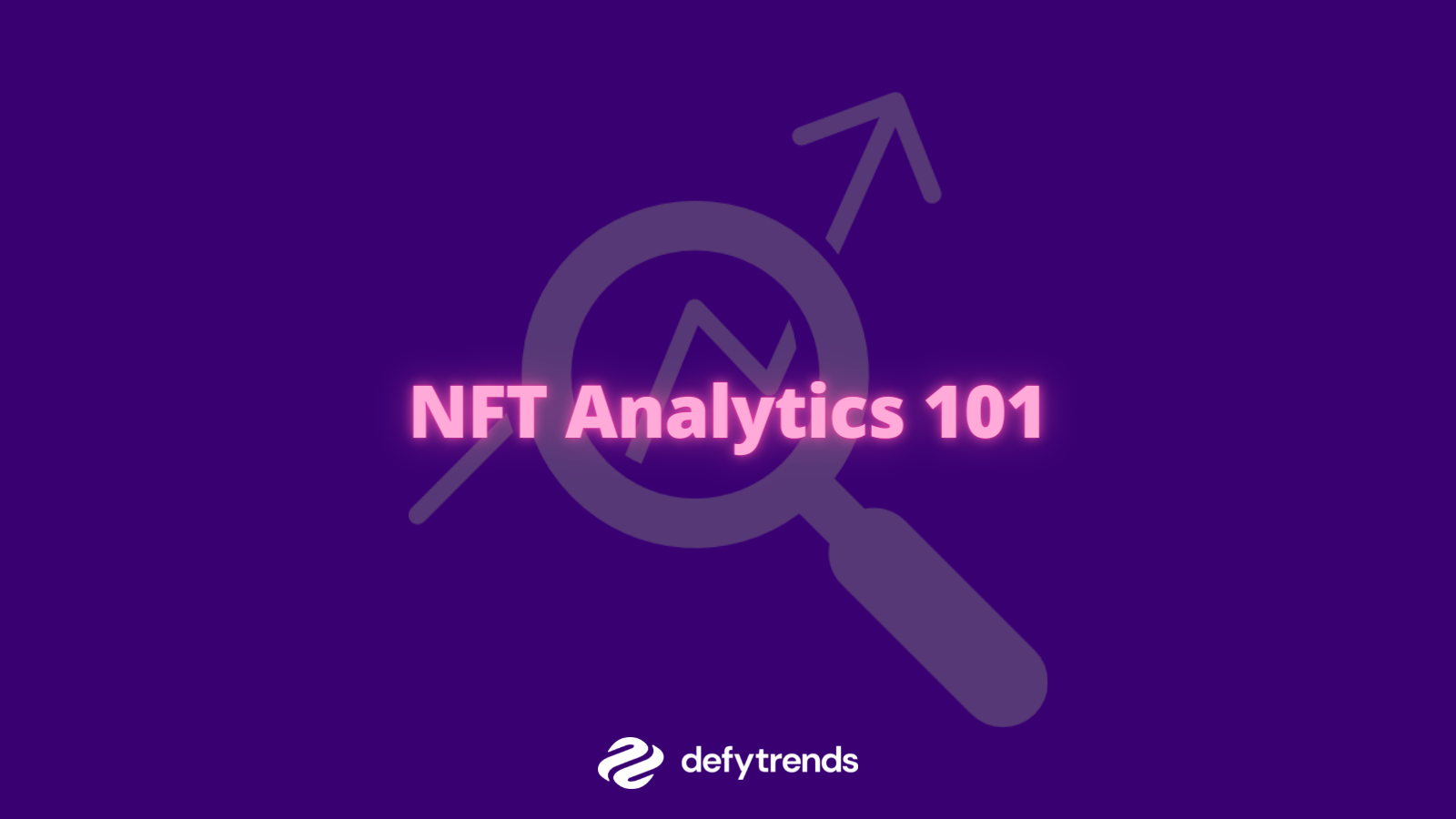 NFT Analytics 101
2021 was the year of NFTs. Just as institutional and retail investors came to take cr...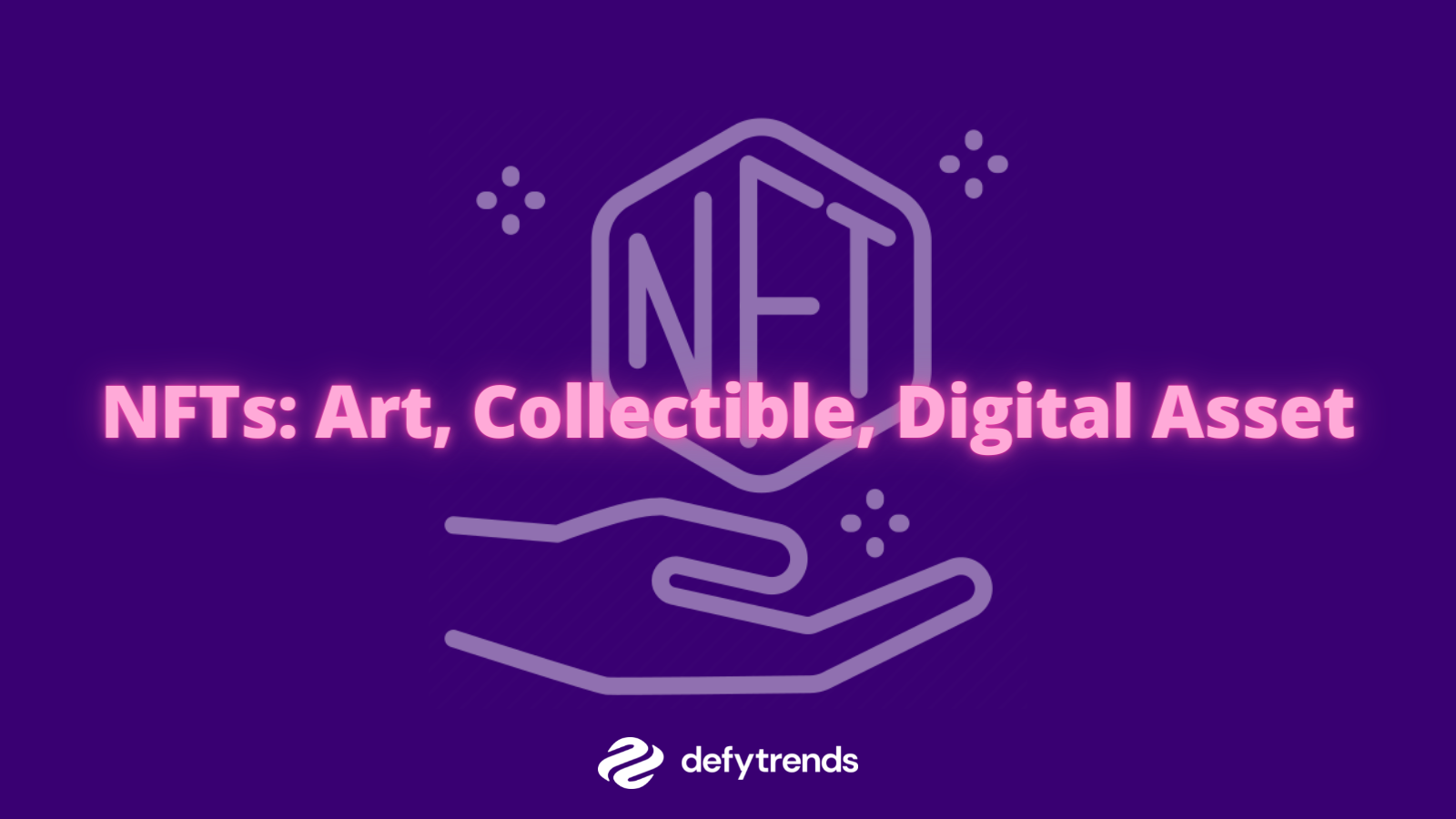 NFTs: Art, Collectible, Digital Asset
When a collectible generates significant public interest it can be difficult to discern it...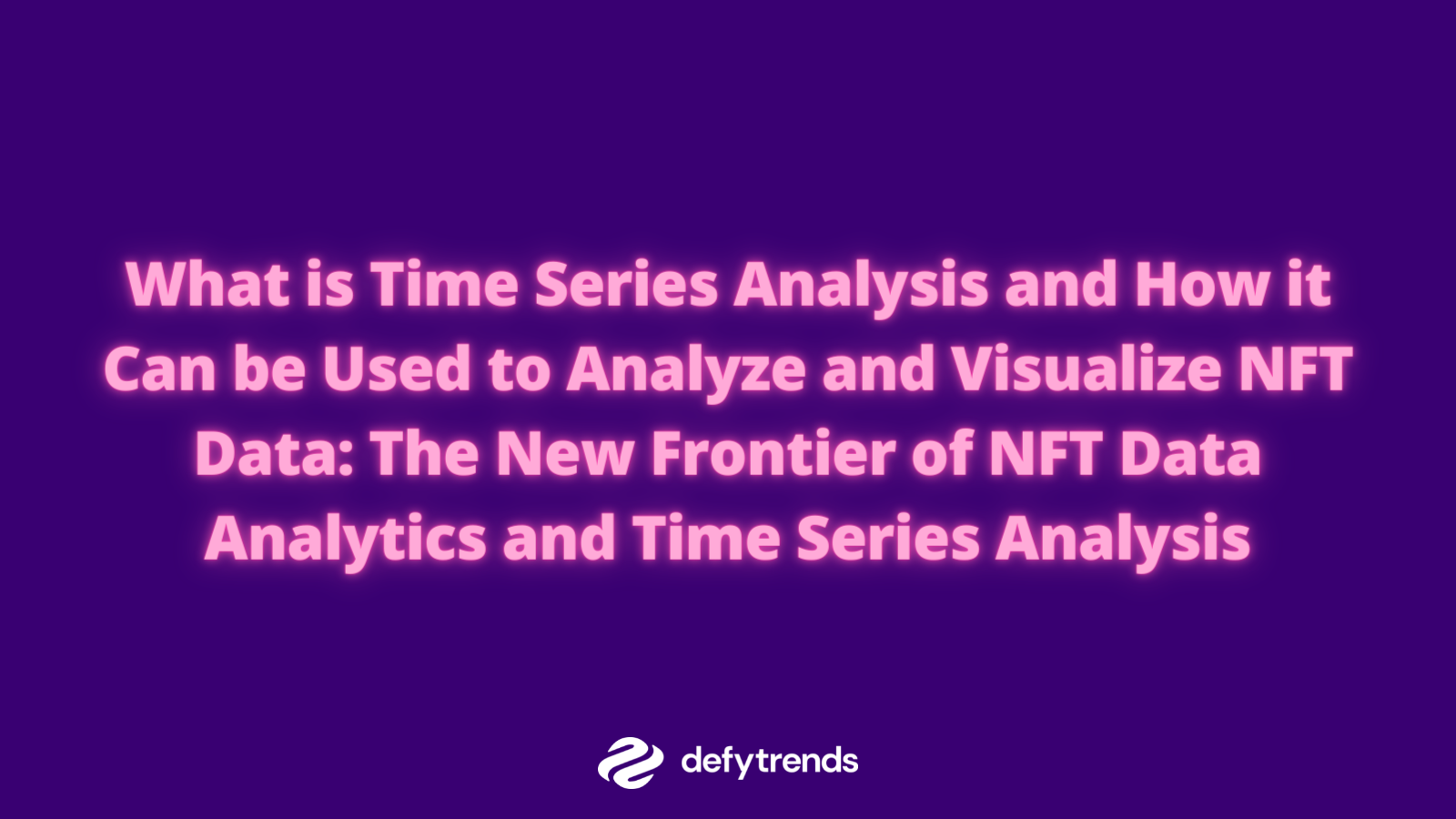 What is Time Series Analysis and How it Can be Used to Analyze and Visualize NFT Data: The New Frontier of NFT Data Analytics and Time Series Analysis
As we have argued in our previous articles, NFT data analytics is a major new frontie...
Defy Trends and Avalanche Partner to Improve Blockchain Sustainability and Accessibility
Defy Trends and Avalanche partner to empower users in Latin America with knowledge and ...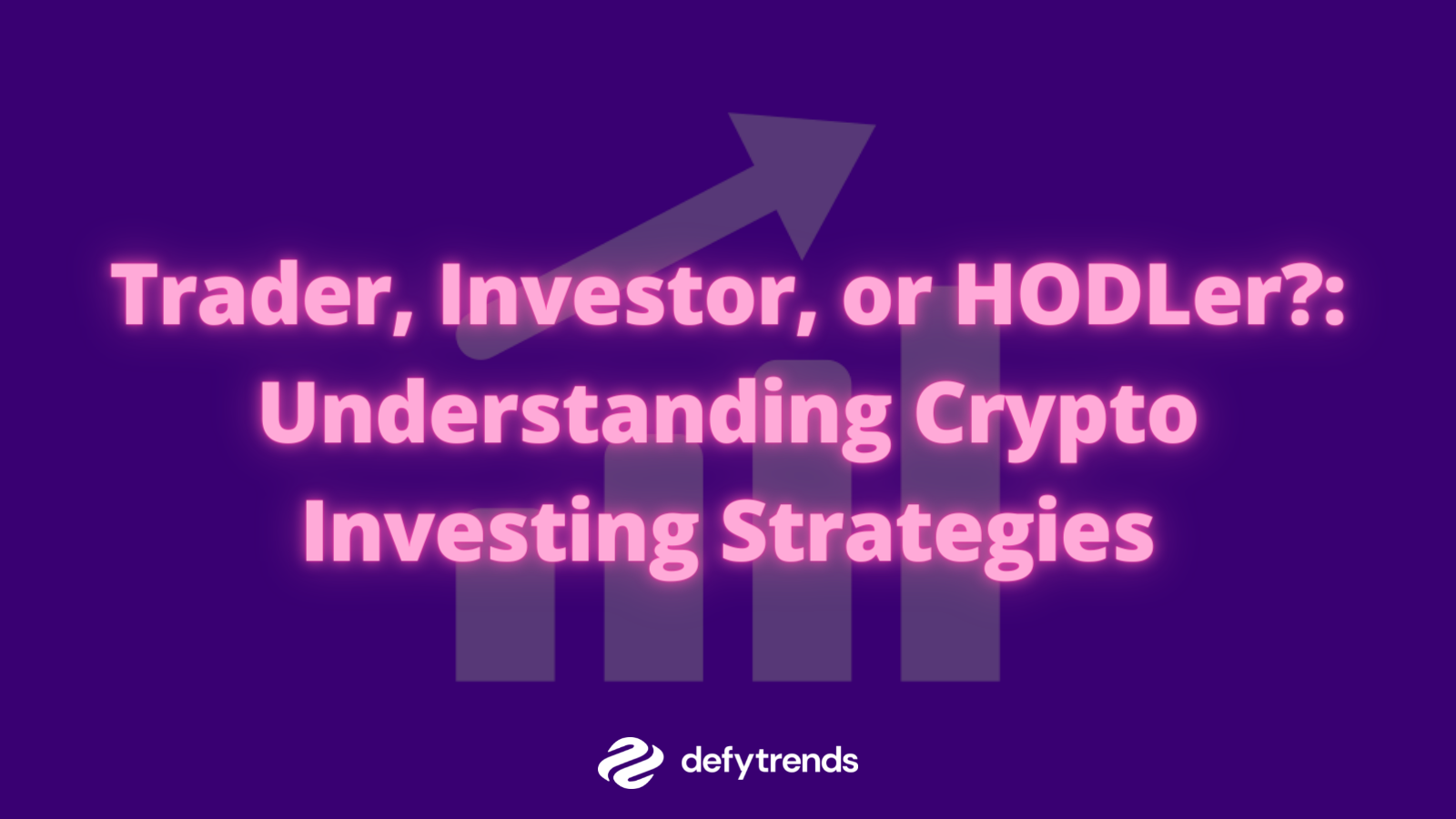 Trader, Investor, or HODLer?: Understanding Crypto Investing Strategies
Trading, investing, and HODLing represent three distinct ways of approaching crypto tradin...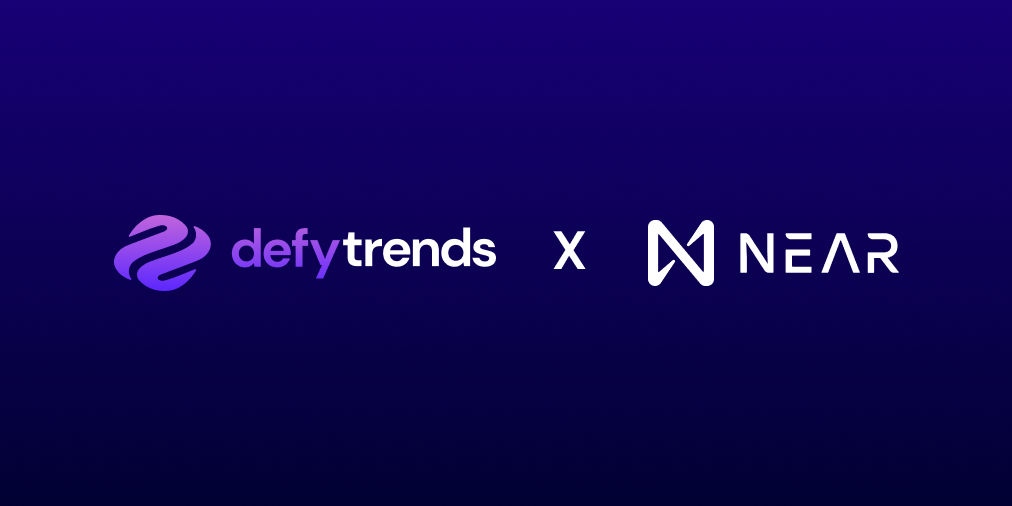 Defy Trends Partners to Bring Real-Time Data to NEAR Blockchain Platform and Support Increased Sustainability in Crypto
Defy Trends and NEAR have announced a strategic and inclusive partnership utilizing Defy...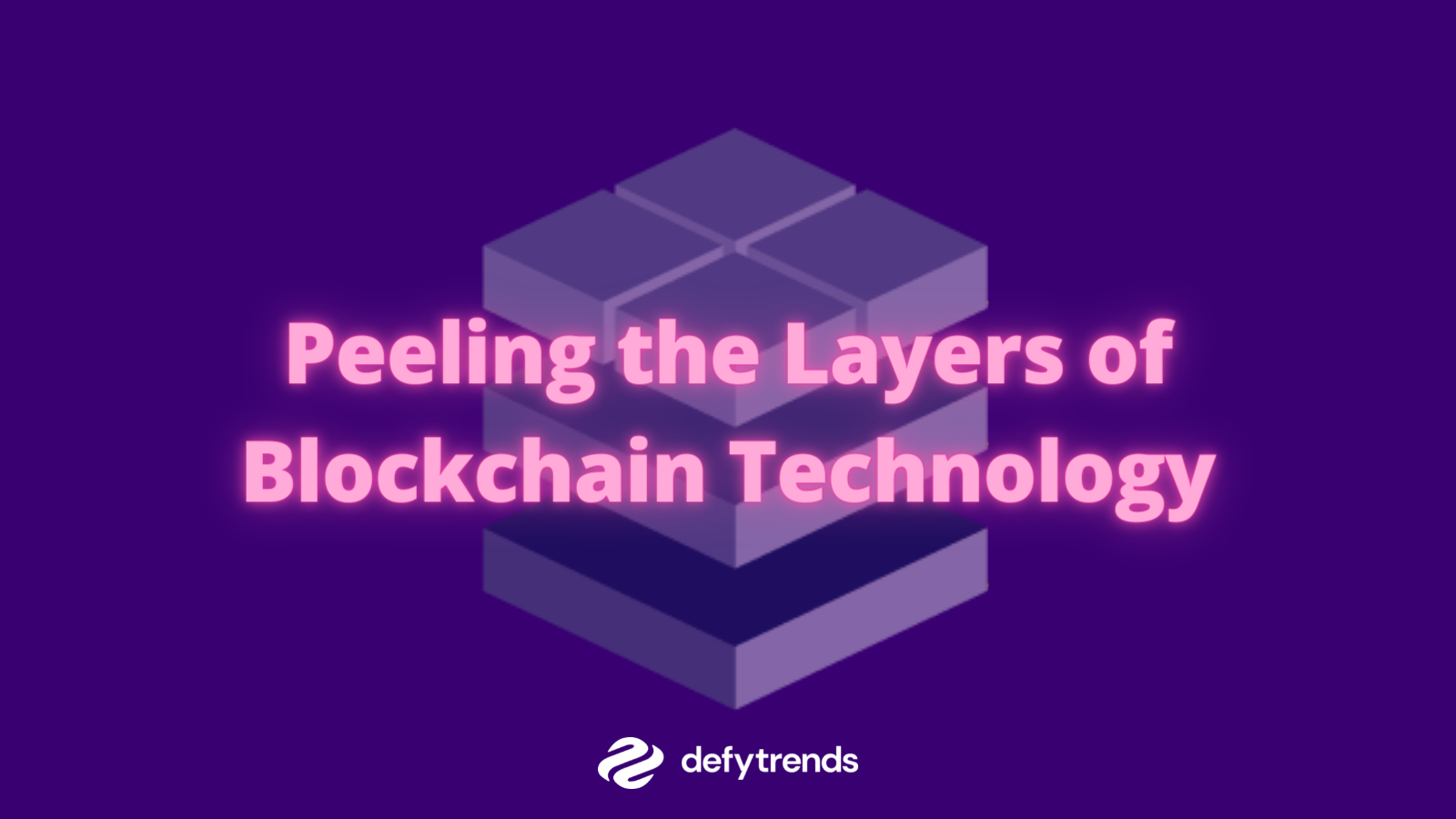 Peeling the Layers of Blockchain Technology
Like the invention of the internet, protocols are being built to standardize messaging an...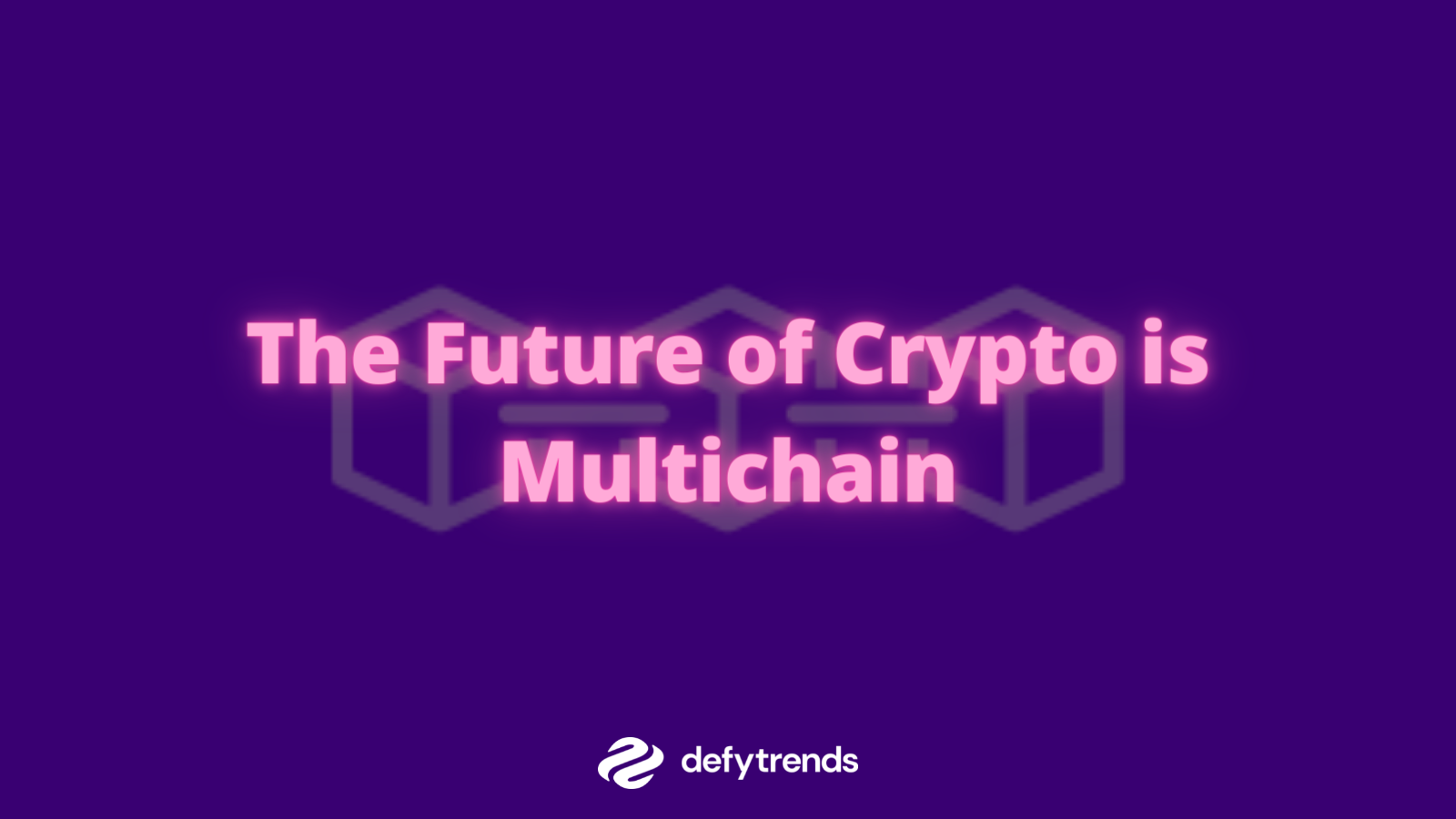 The Future of Crypto is Multichain
If L1 blockchains are worlds and L0 are universes, these interoperable technologies are l...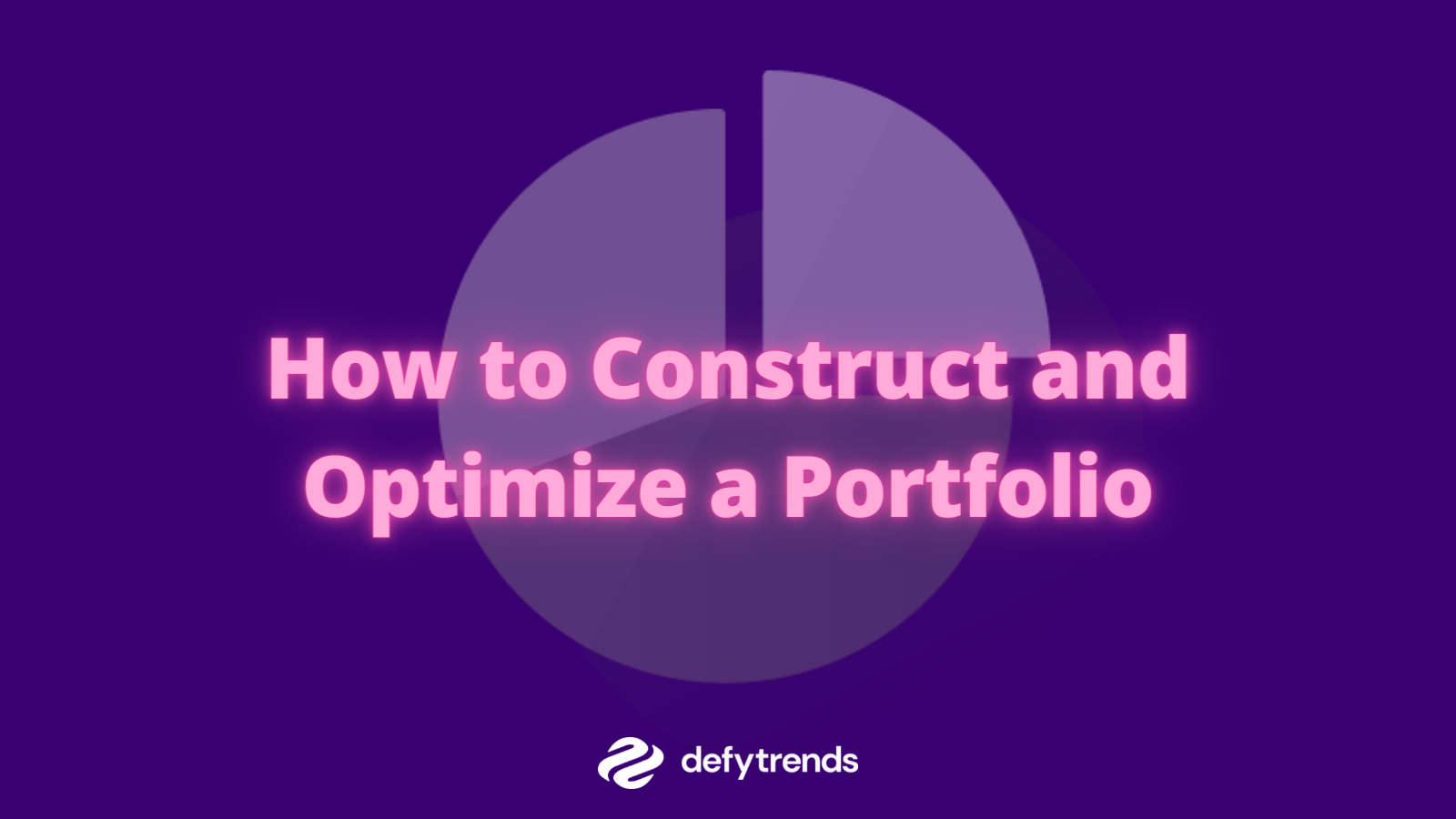 How to Construct and Optimize a Portfolio
We are reviving our Technical blogs, and today, we're going to share with you how to const...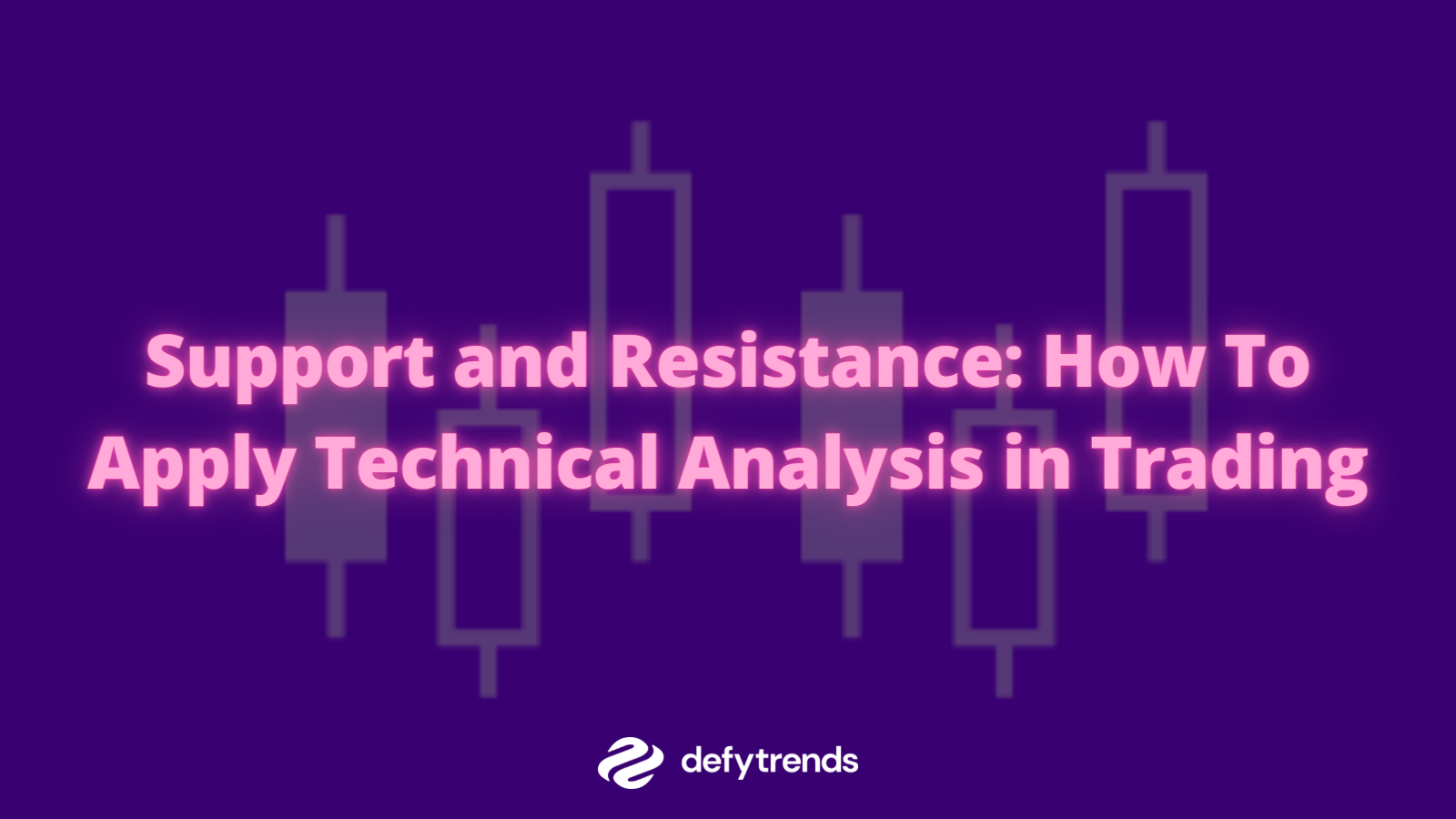 Support and Resistance: How To Apply Technical Analysis in Trading
Introduction Technical analysis (TA) is a method of forecasting the direction of prices th...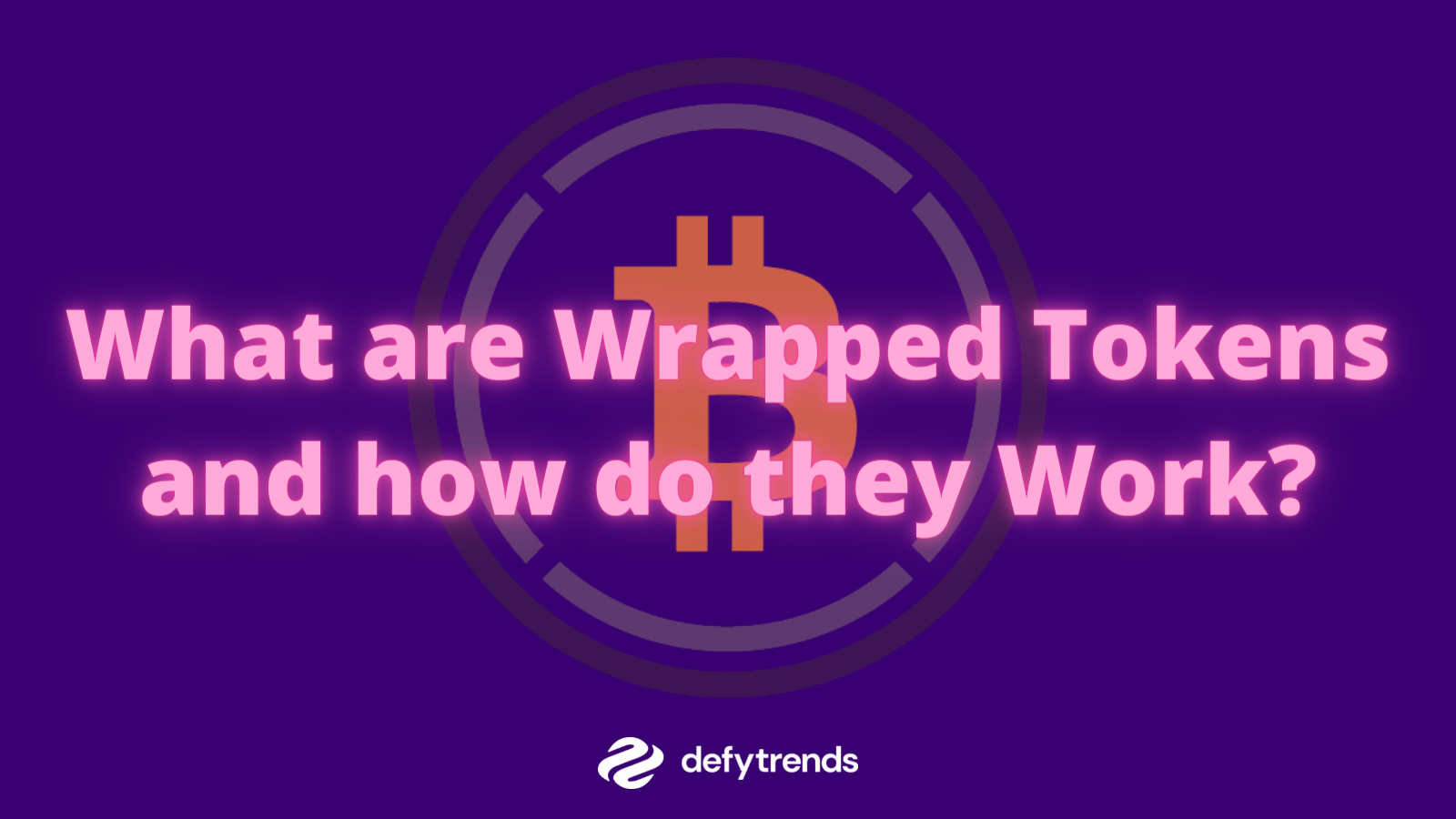 What are Wrapped Tokens and how do they Work?
Introduction Over the past few years, financial markets have started to wake up to the man...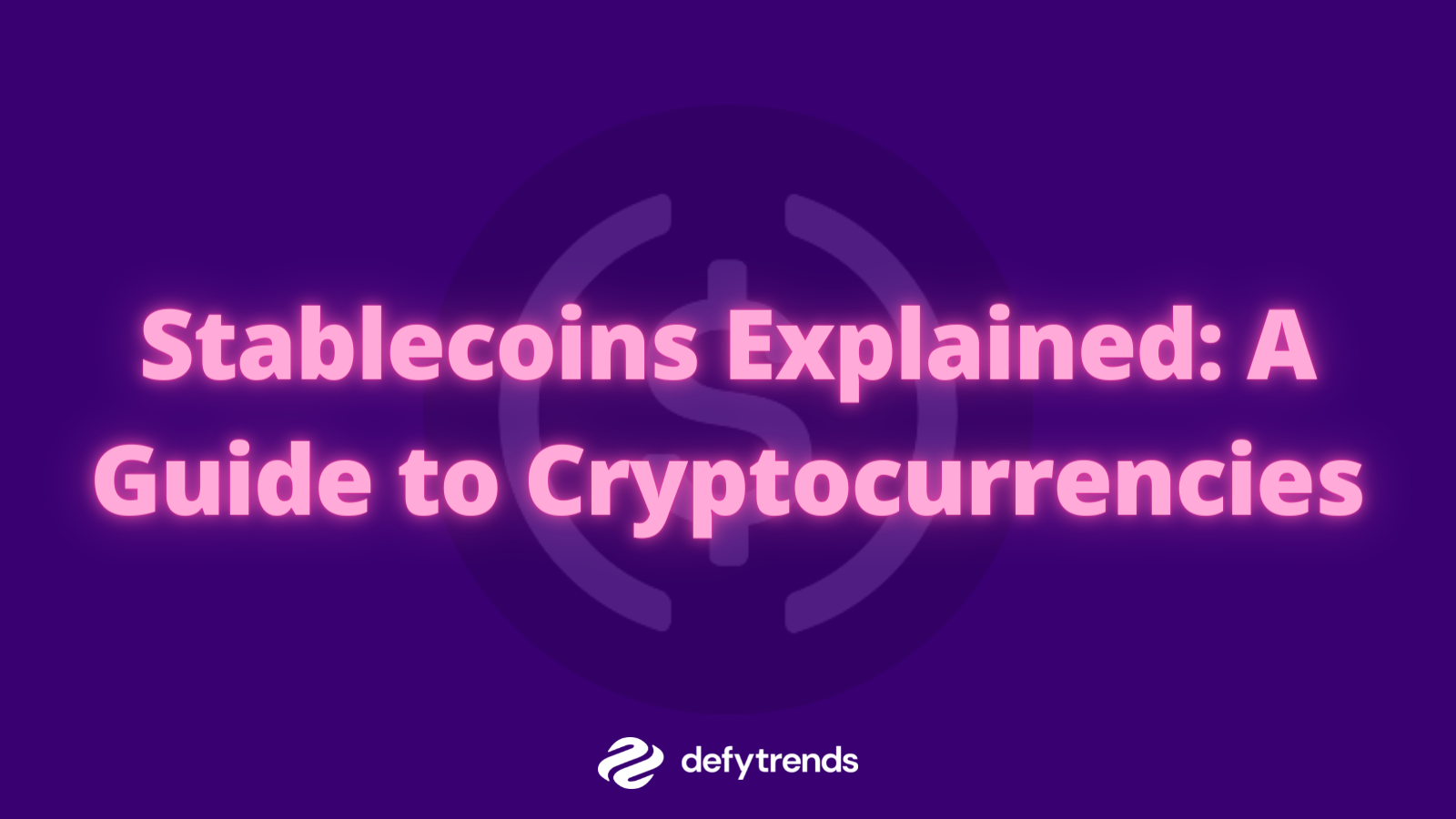 Stablecoins Explained: A Guide to Cryptocurrencies
Stablecoins are cryptocurrencies that are pegged to fiat currencies. They provide stabilit...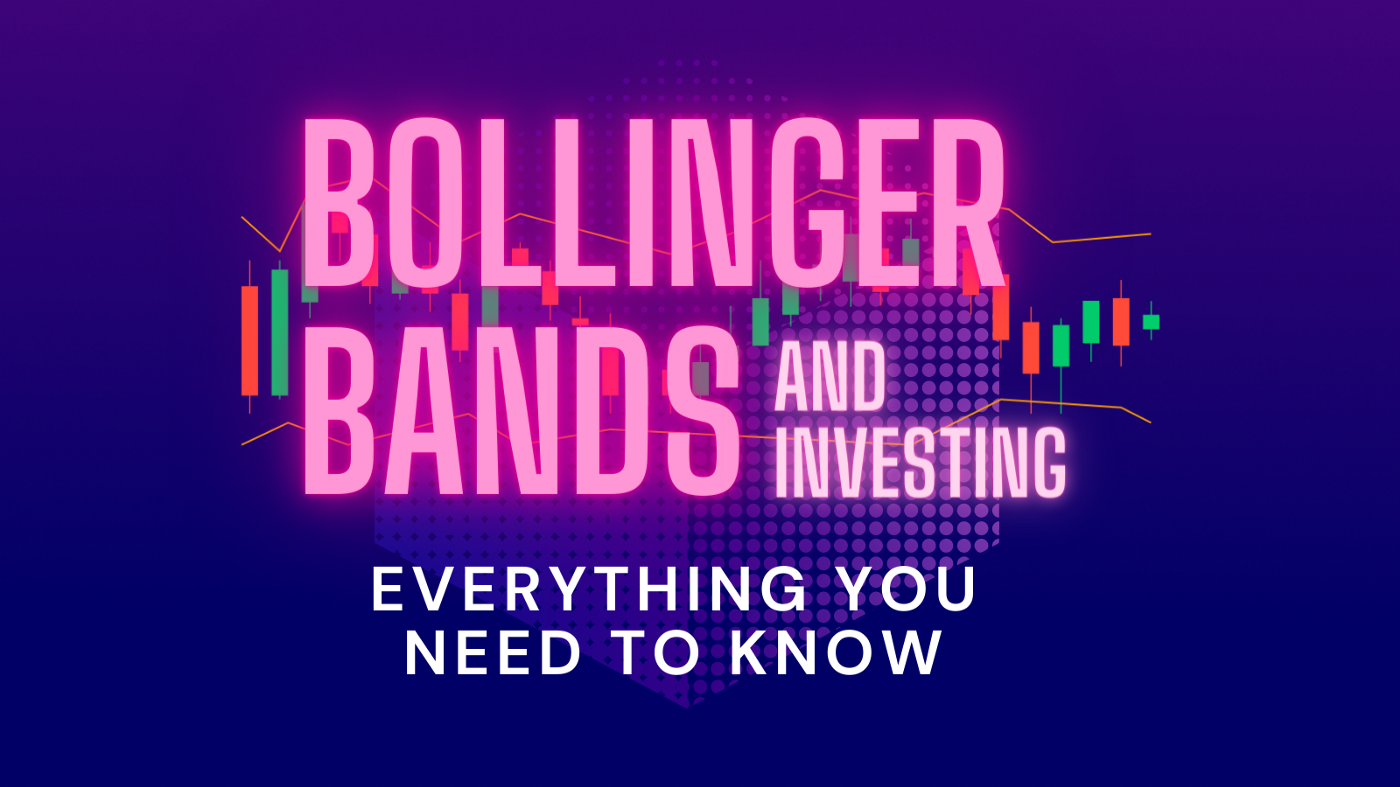 Technical Analysis for Beginners: Bollinger Bands
A quick and easy guide to understanding technical analysis and how to use Bollinger Bands....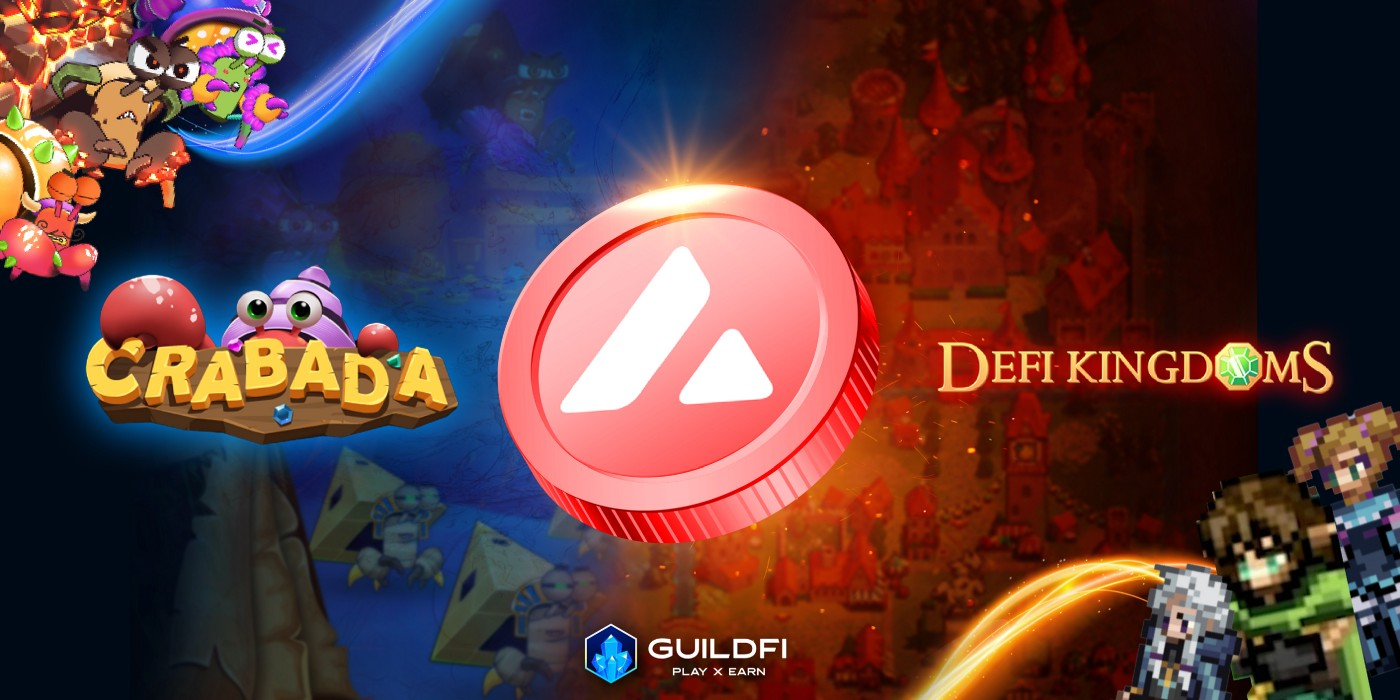 Subnets and The Avalanche GameFi Ecosystem
Intro to Avalanche Gaming As blockchain gaming (GameFi) becomes more popular and accessibl...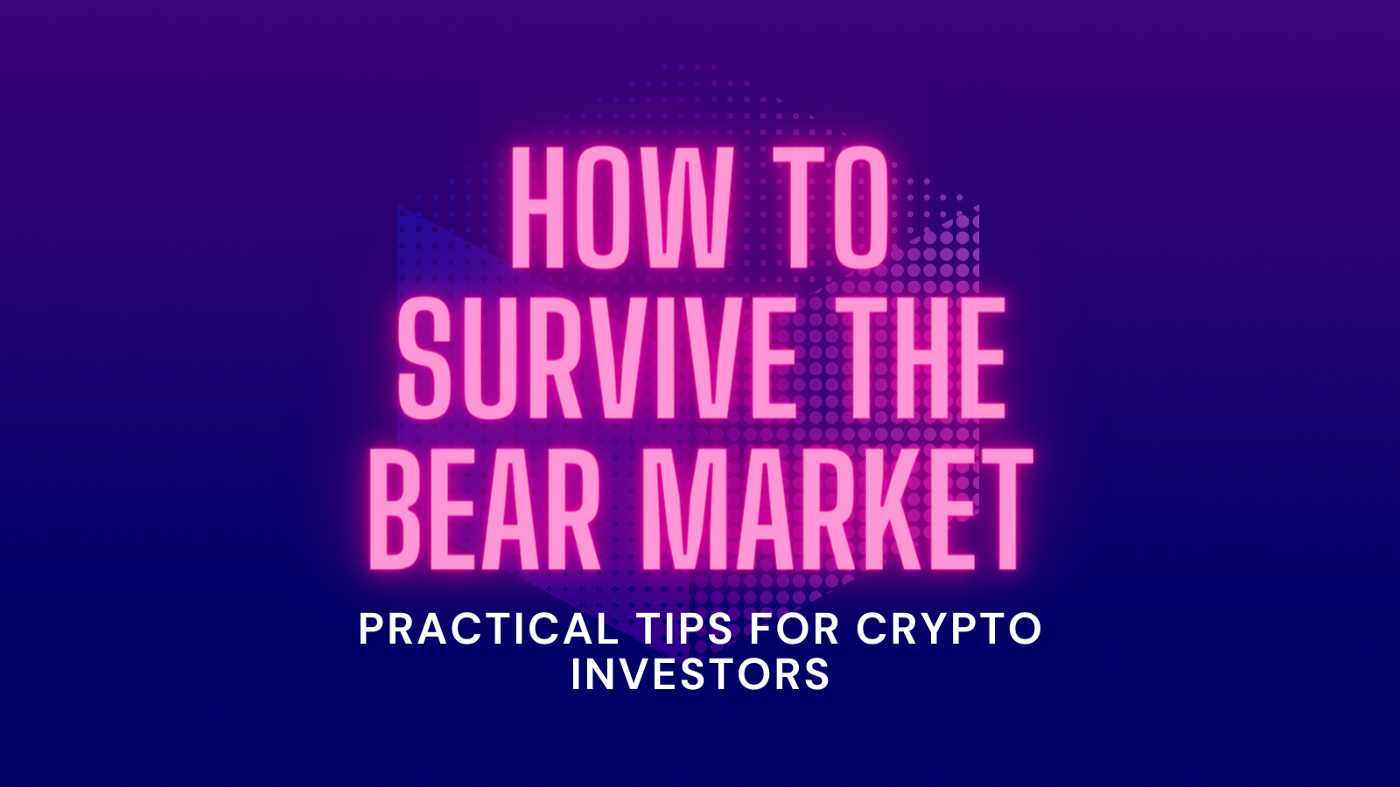 How to Survive the Bear Market: Practical Tips for Crypto Investors
The recent bear market has been brutal for cryptocurrency investors and the financial mark...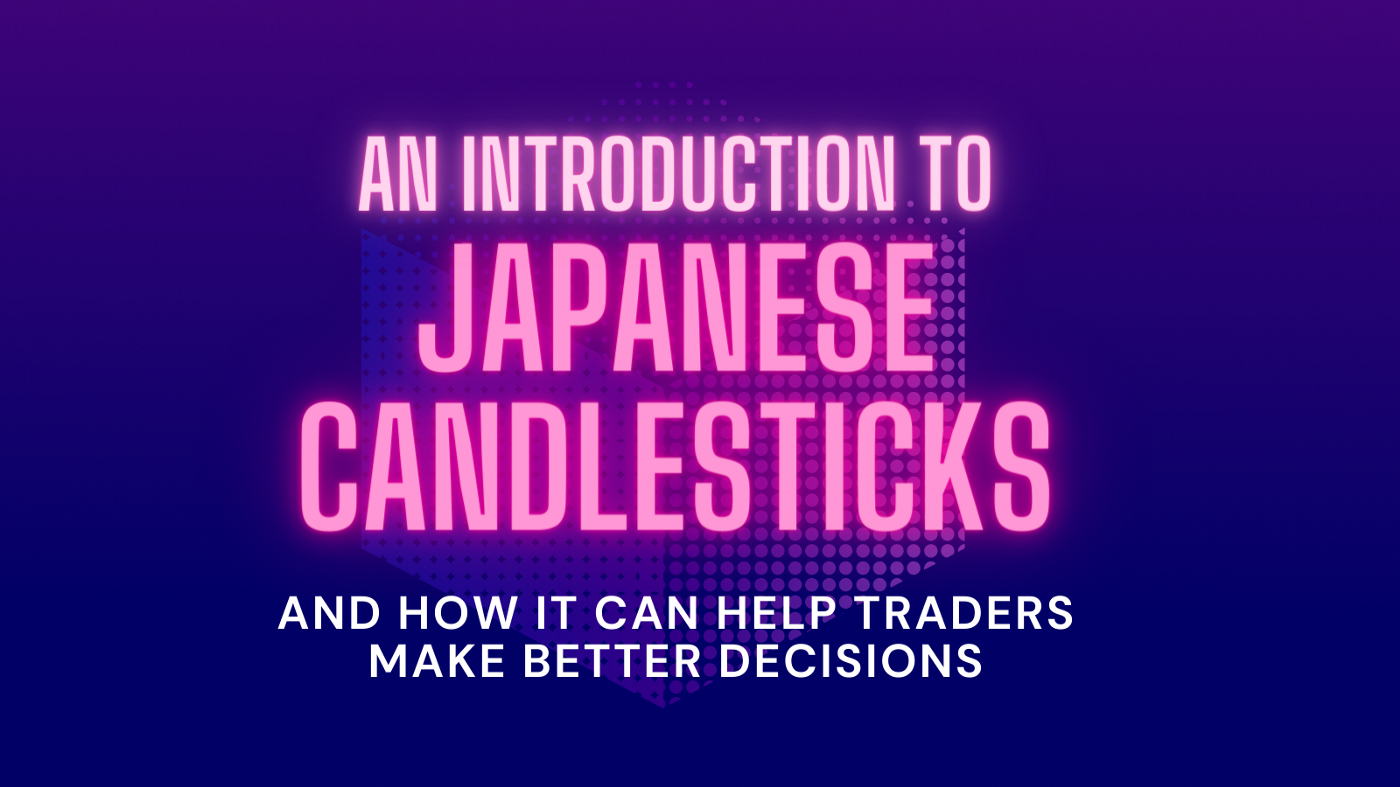 An Introduction to Japanese Candlesticks and How it Can Help Traders Make Better Decisions
Your ultimate guide to candlestick charting. We'll walk you through the basic patterns and...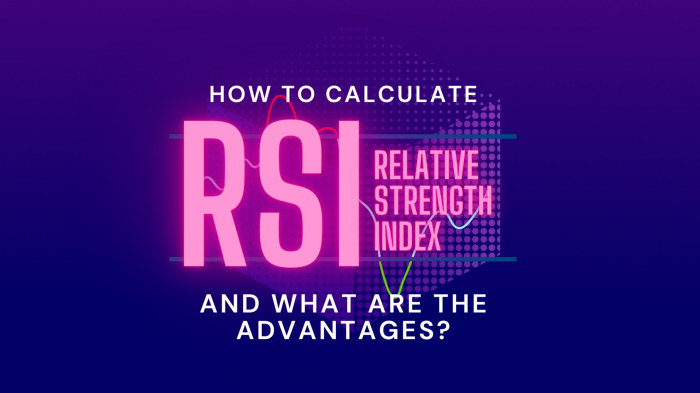 How to Calculate Relative Strength Index and What are the Advantages?
The Relative Strength Index (RSI) is a technical indicator that measures the magnitude and...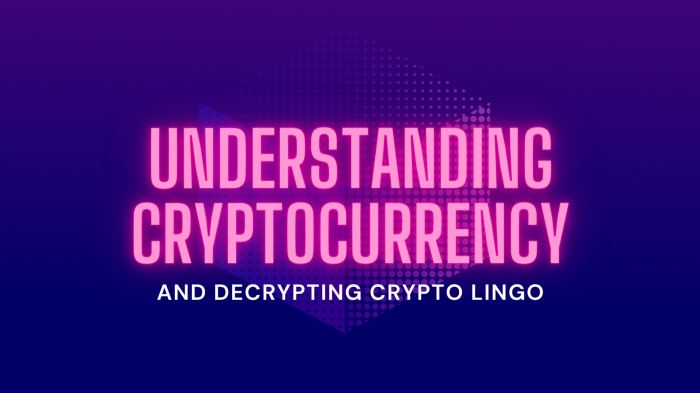 Understanding Cryptocurrency and Decrypting Crypto Lingo
What are cryptocurrencies? What is blockchain? What is a token? What's the difference betw...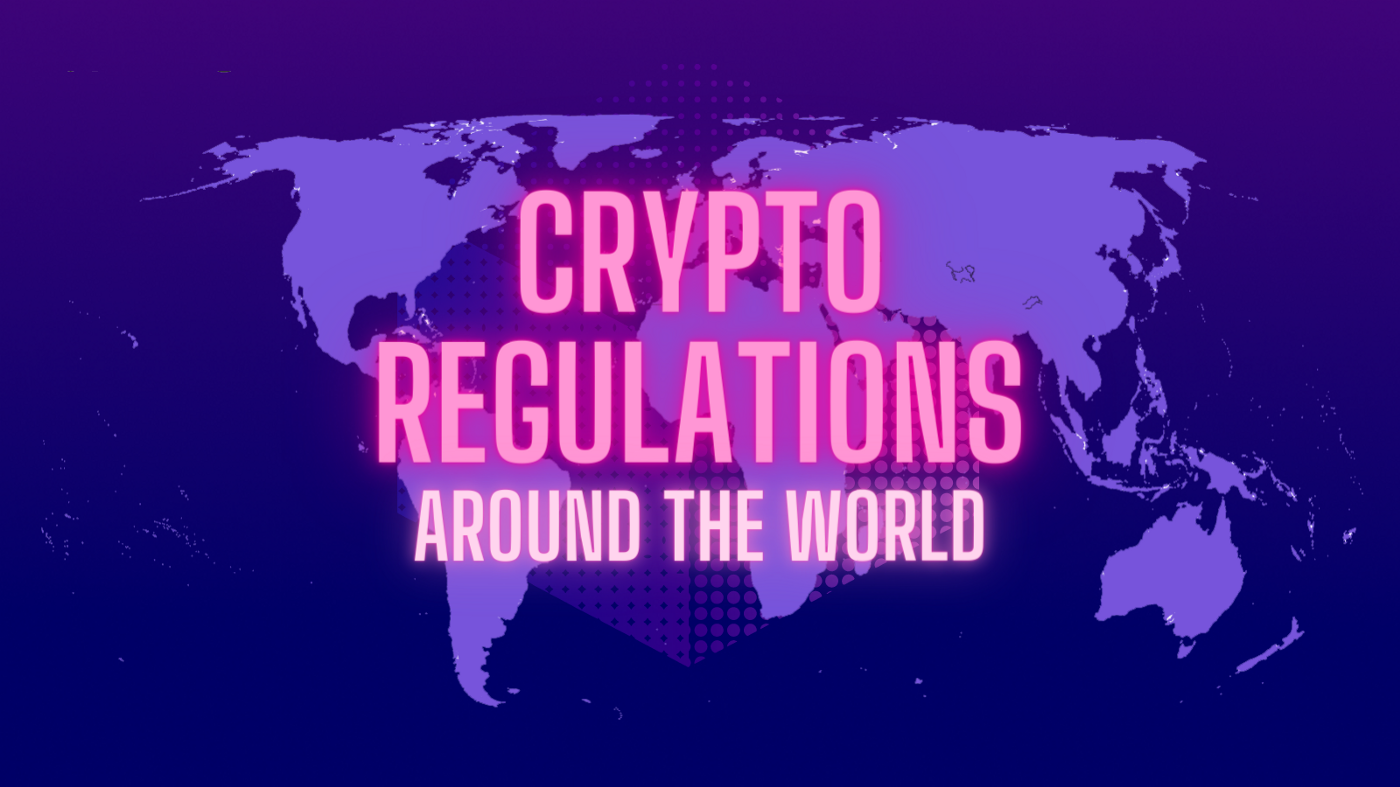 Crypto Regulations Around the World
The crypto market is one of the most volatile markets in the world. That's why it's crucia...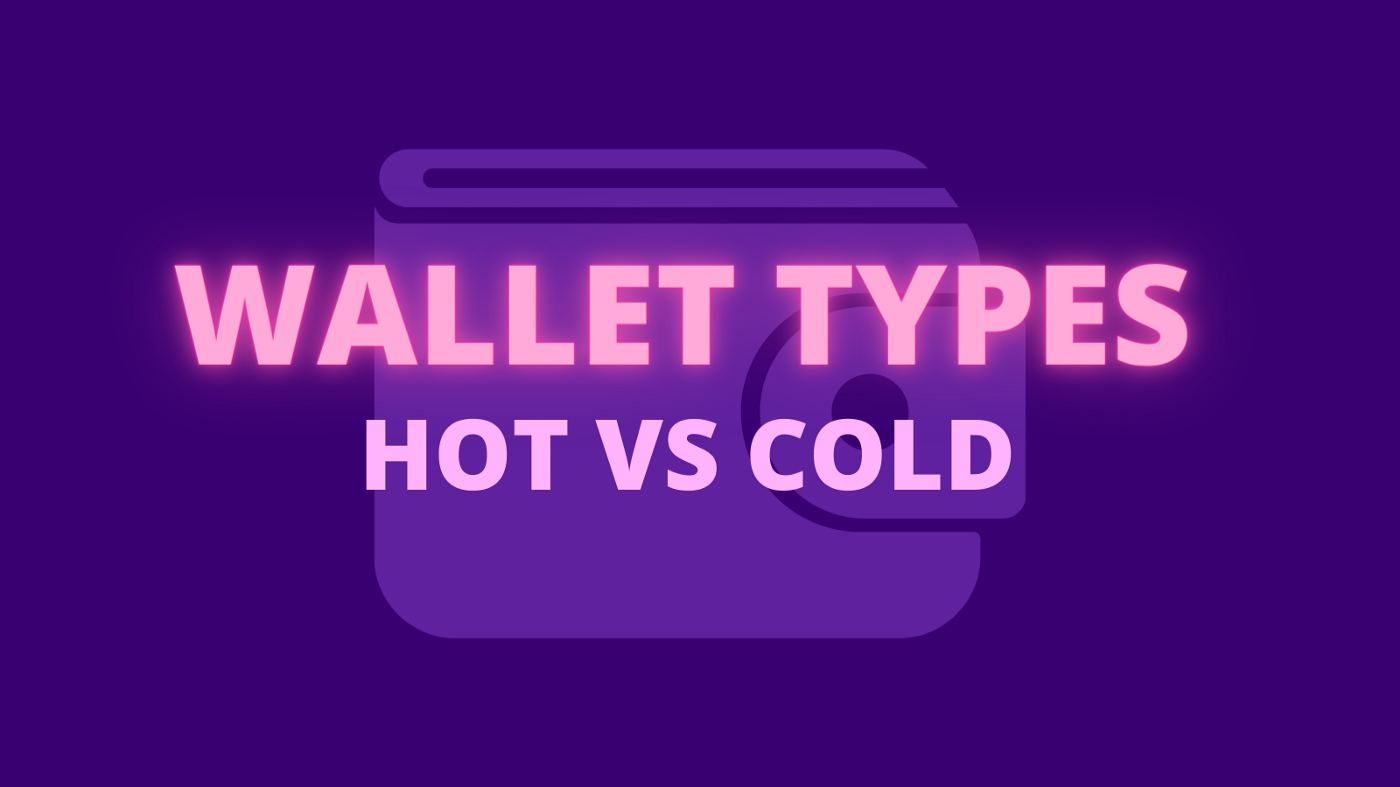 Wallet Types — Hot vs Cold
Introduction Within the crypto space, there are two main forms of digital asset storage yo...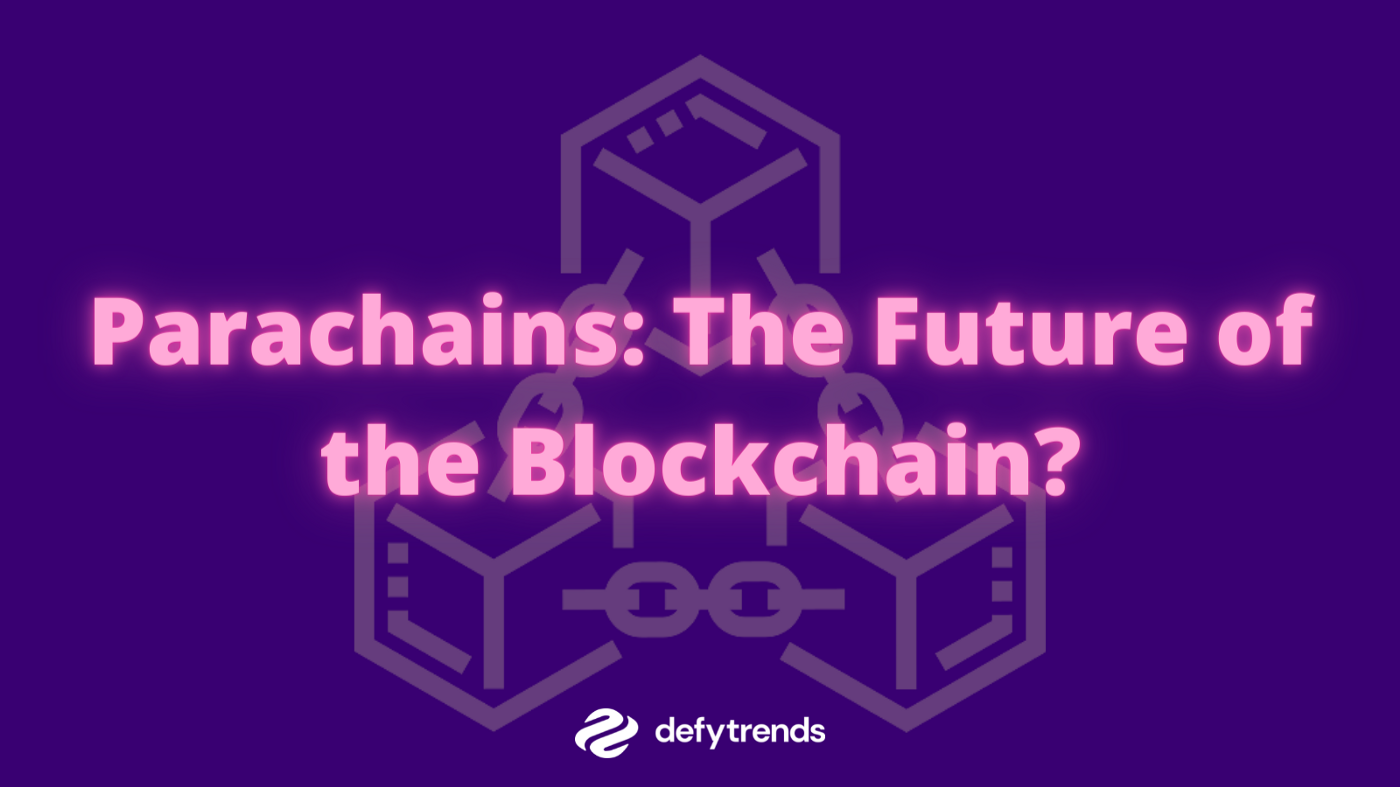 Parachains: The Future of the Blockchain?
Introduction All blockchain infrastructure is fundamentally concerned with achieving 3 mai...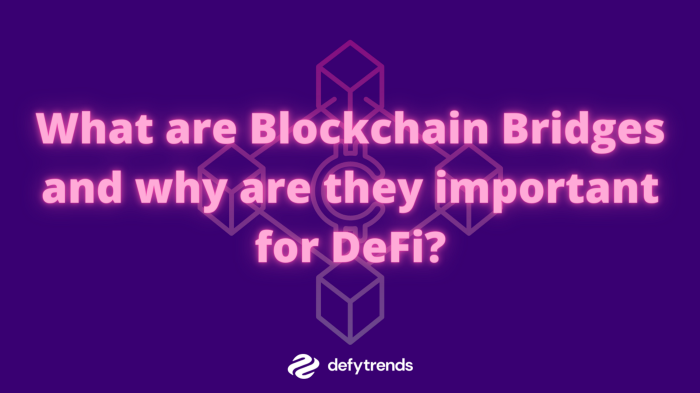 What are Blockchain Bridges and why are they Important for DeFi?
Introduction Public blockchains, including the two most popular, Ethereum and Bitcoin, are...